Aug 08, 2019 Dog Island kayak adventure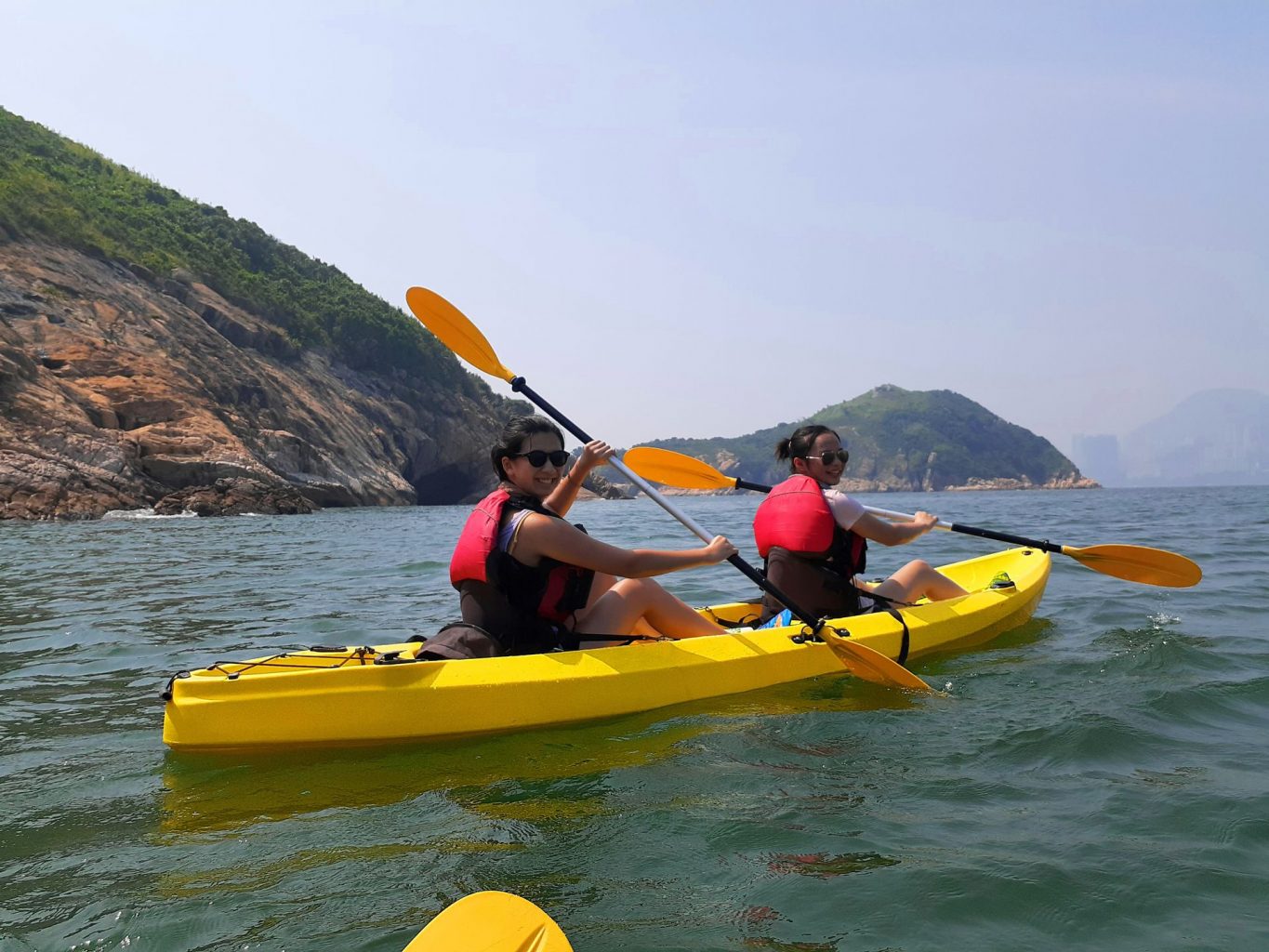 A stunningly beautiful summers day! Great to discover a remote, isolated and deserted beach on an uninhabited island between Lamma and Hong Kong.
Dog Island is only a short distance from Sok Kwu Wan, Lamma Island. A totally unexpected surprise just 35 minutes from the 21st century city of Hong Kong. Completely uninhabited except for 2 kind hearted and elderly canines who are always excited to greet new visitors to their piece of paradise a hop, skip and jump from Hong Kong Central.