BOOK YOUR TOUR
Book or enquire about your next sea kayaking trip.
"Life is not about waiting for the storm to pass, but learning how to kayak in the rain.
At the end of the day, your feet should be dirty, your hair should be messy, and your eyes should be sparkling."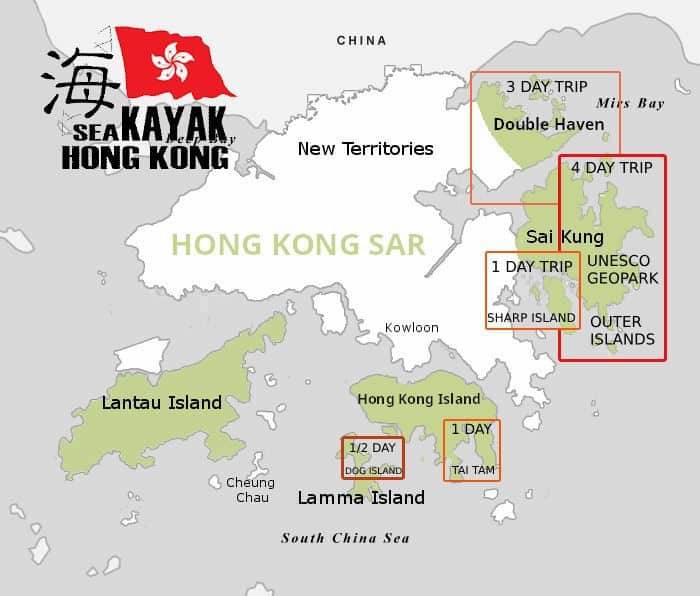 BOOK YOUR ACTIVITY NOW
Instant confirmation.
I HAVE ANOTHER QUESTION
Ask for more information!