Dec 06, 2018 – UNESCO Geopark Inner Islands, Hong Kong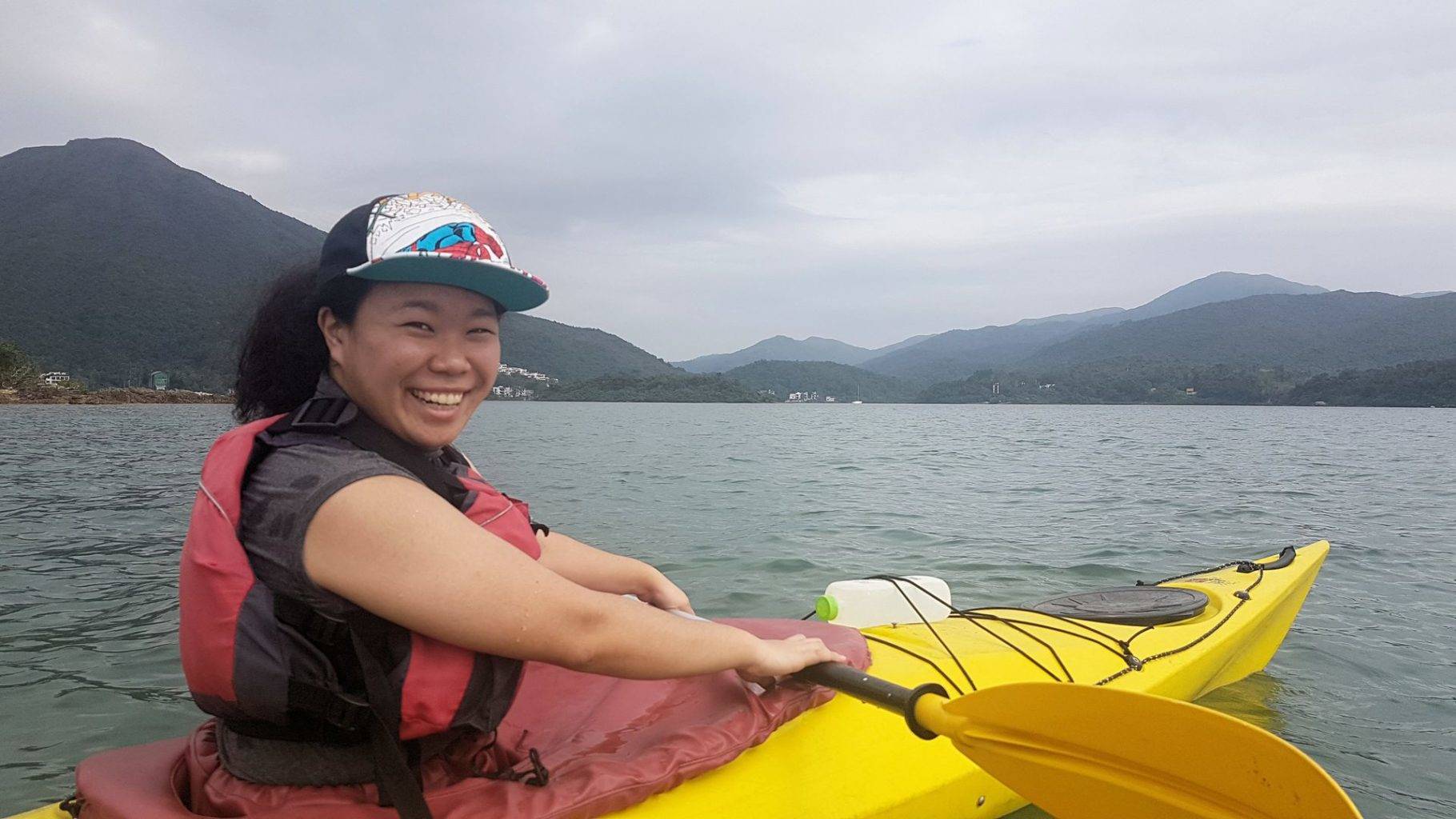 Why are the people of Singapore so nice!!?
Everytime I go paddling with Singaporeans I smile all day. It makes no difference what the weather conditions or sea conditions. Singaporeans are like the New Zealanders of the northern hemisphere! Just really nice people.
A fantastic day. We explored, paddled, discovered and enjoyed. Thanks for being from Singapore.
All images are at 1920 pixels wide. If you want a larger version, please email a request with the image number(description) and the date of your tour.