Dec 15, 2018 – Helping restore a dream, Hong Kong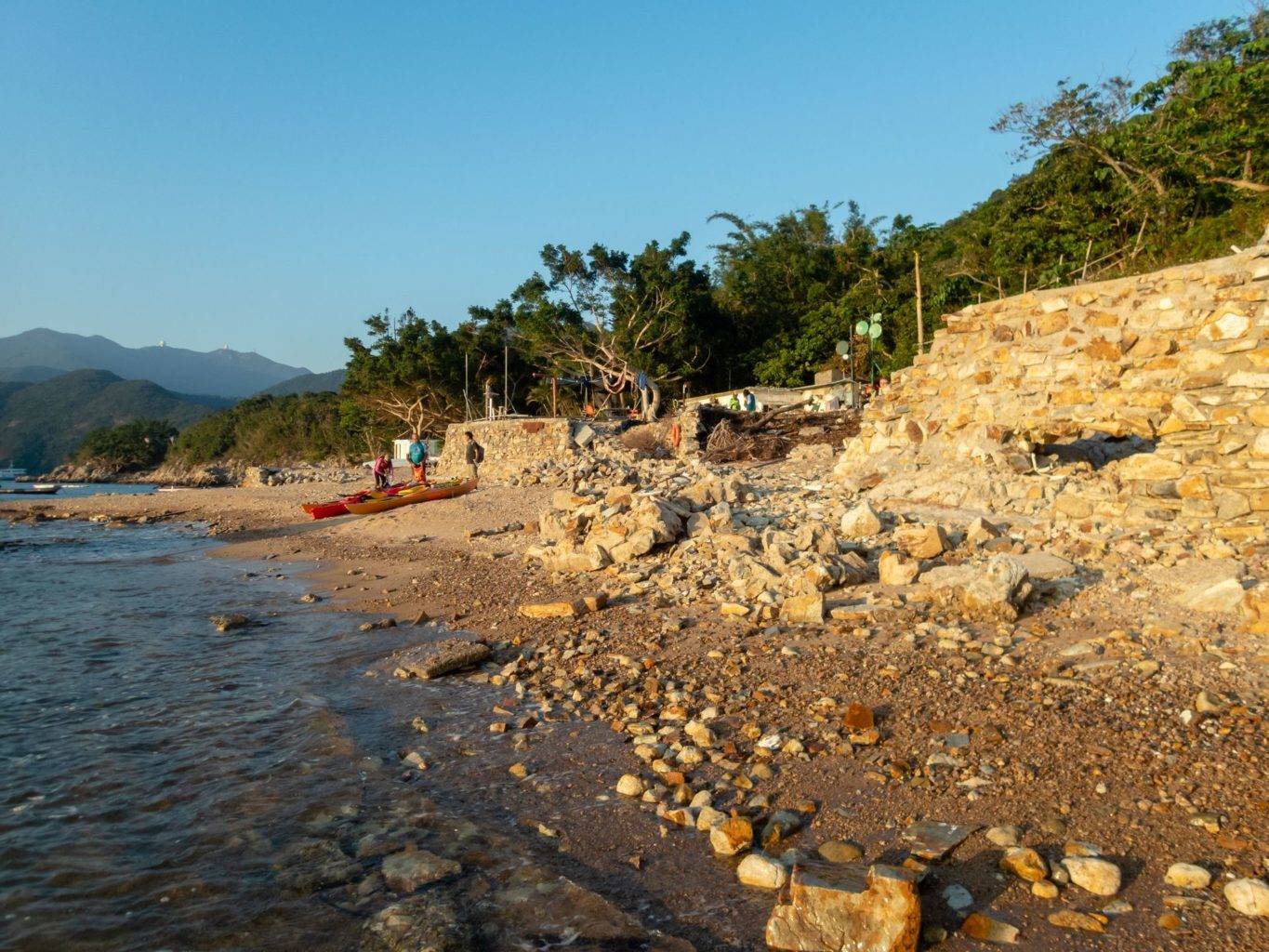 Tai Tam Bay - building a dream for 60 years, destroyed by a typhoon in 2 hours!
One of the local residents of Tai Tam Bay is a sprightly young 80 year old Japanese gentleman. He has been building his deam home here for the past 60 years – then along came Typhoon Mangkhut was one of the worst storms to hit Hong Kong in recent history.
In 2 hours, the dream home was destroyed. No loss of life, but the total drestruction of a lifelong dream.
So today we helped out. A huge pile of debris was unsitely at the edge of what once was a garden terrace, now washed into the bay. We pulled it to pieces, removing all oranic debris, then sorted through the mess to recover anything of value, seperated the recyclables and bagged the rest ready for disposal. A totally satisfying day, BUT still a lot of work to be done.
We'll be back in 2019! Many times!!
All images are at 1920 pixels wide. If you want a larger version, please email a request with the image number(description) and the date of your tour.