Dec 28, 2018 – UNESCO Geopark Inner Islands, Hong Kong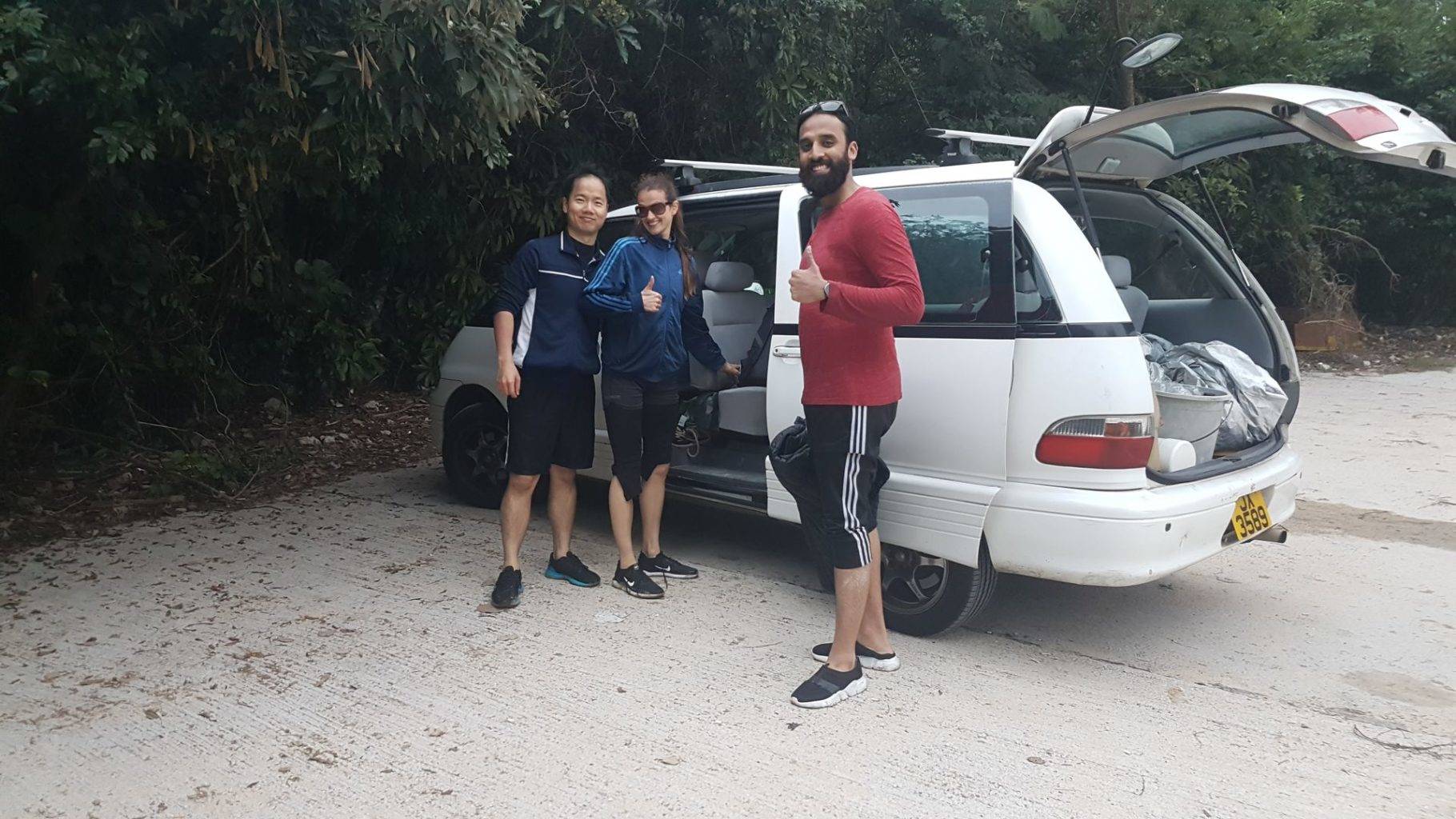 Why are the people of Singapore so nice!!?
A cold and windy day, enough to warm your heart though, paddling with people from all over the world.
The sun was out early which made the day glorious. The wind was strong enough to keep the paddlers on their toes and our entrepid couple developed a fine sense of rhythm, even if it took most of the day to get there!
The UNESCO Global Geopark is always rewarding. Another great day out on the ocean in Hong Kong.
All images are at 1920 pixels wide. If you want a larger version, please email a request with the image number(description) and the date of your tour.