Feb 07, 2019 – Sth Lamma Island, Hong Kong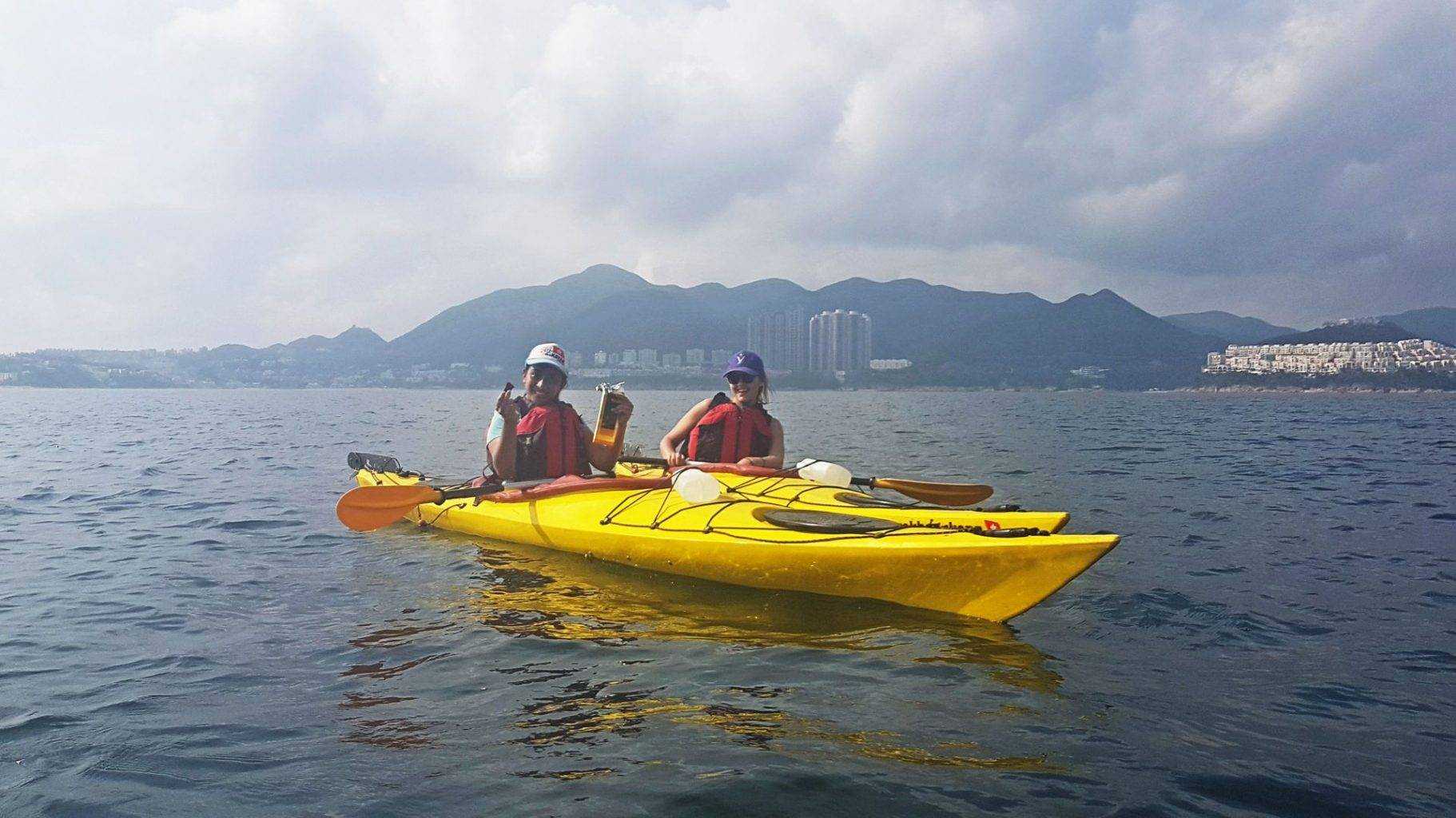 Another glorious winters day sea kayaking in Hong Kong.
Not the same weather as you get in Kunanurra, Australia – but glorious non – the less. Today we had the pleasure of another trip leader taking us out past the headland into the sea caves of the South China Sea. Fantastic fun! Great day.