Latest Hong Kong sea kayaking routes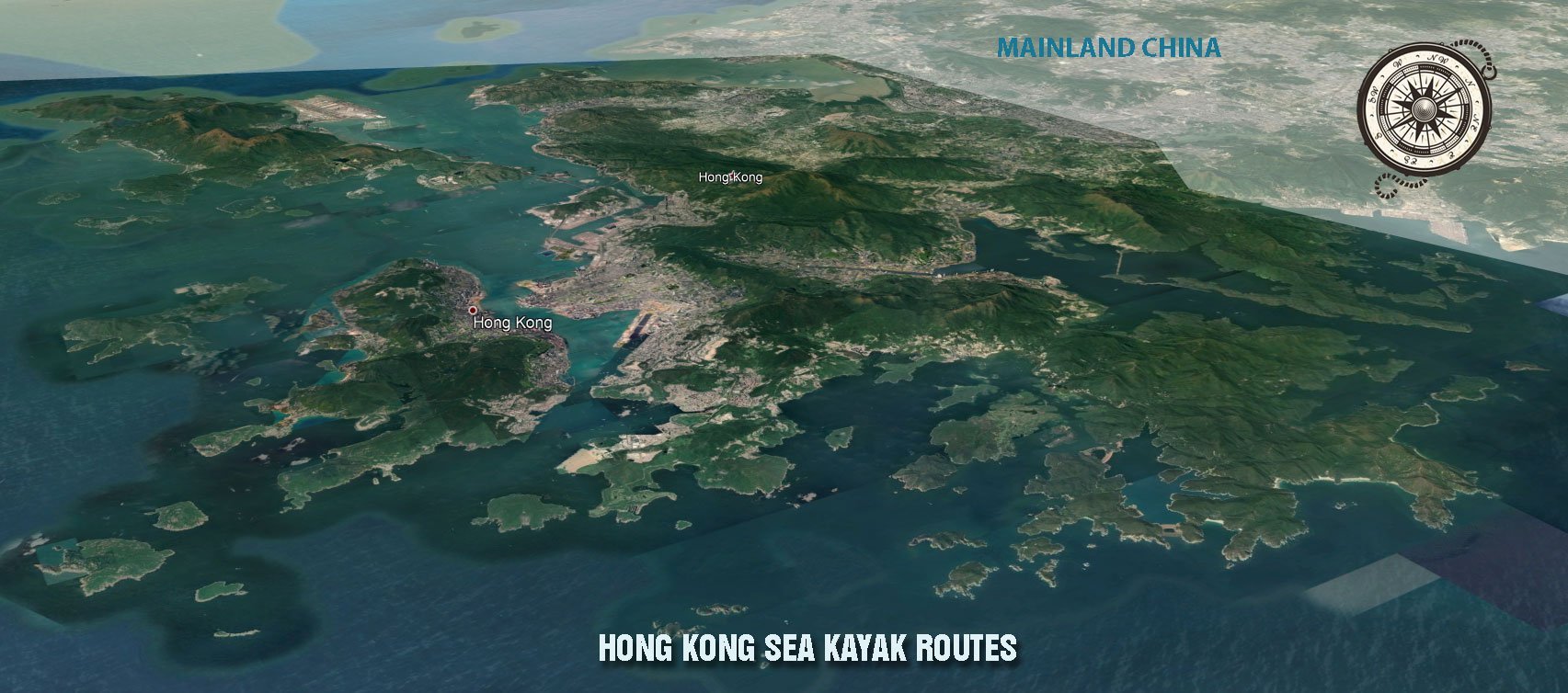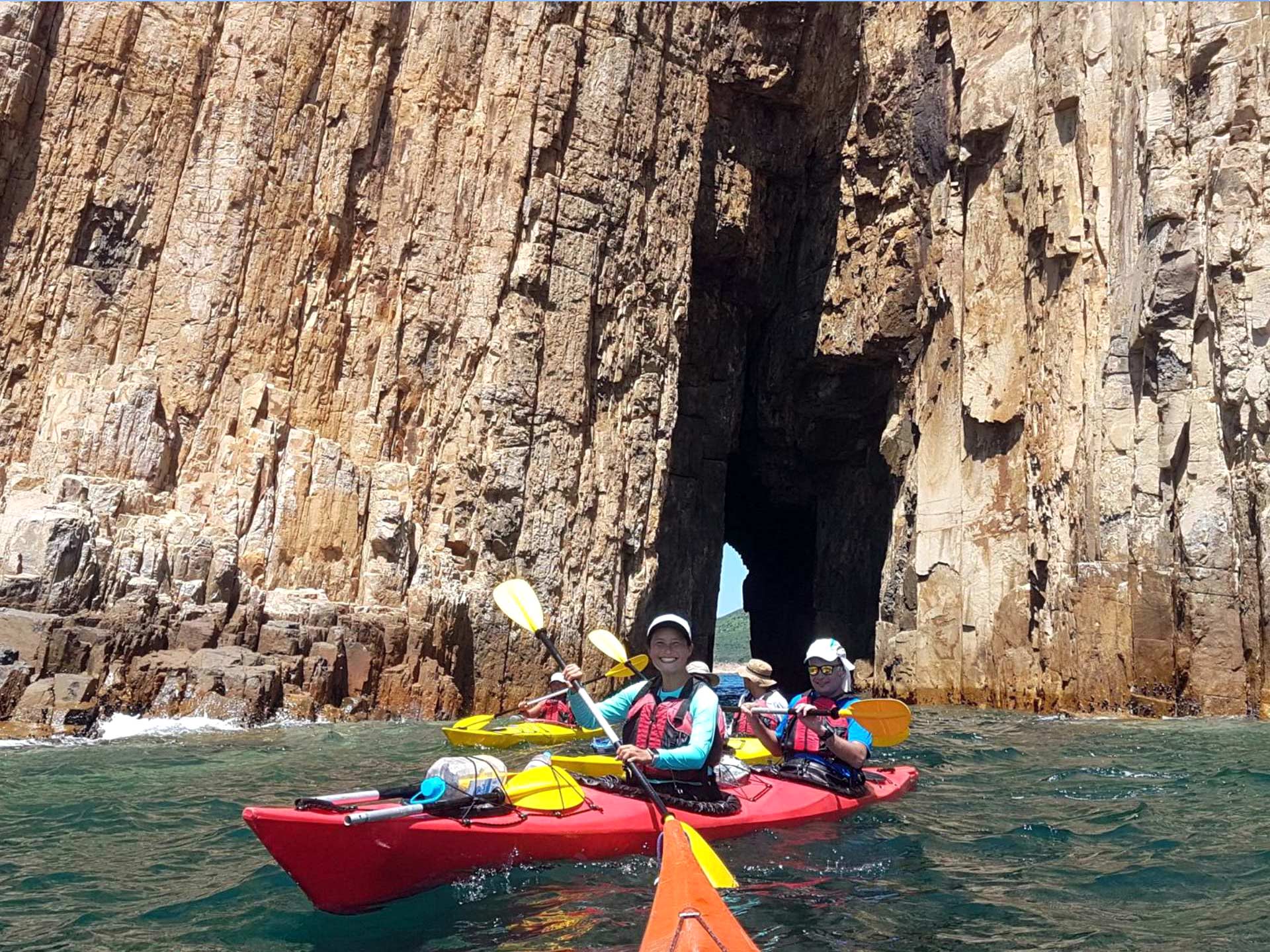 UNESCO Global Geopark
The Sai Kung east section of the UNESCO Global geopark
Tung Lung Chau to Clearwater Bay
6 klms. Stunning coastal features. Exposed to open ocean swells. No easy escape routes so self-rescue essential for solo paddlers. OK for group travel with experienced leader.
South Lamma Island Circumnavigation
A deceptively exposed and remote section of the Hong Kong coastline. This paddle takes approximately 4 hours, depending on the tides, which have a great influence on the duration. Remote beaches, sea cliffs and caves, this is a beautiful sea kayak trip for the more experienced paddler.
Here you will find detailed paddling notes for various sea kayak routes around  the Hong Kong coastline.
The information provided is a guide only. Local current conditions must be taken into account before any sea kayak trip is under taken. No responsibility will be taken for misuse or misadventure.