On a cold winter's day in January we make our first visit to our friends on Dog Island.
Today we braved the cold and rainy conditions (cold for Hong Kong, not so for our visitor from Japan), to take a kayak trip to our canine friends alone on Dog Island. 
No matter what the weather is like, it is always heartwarming  when we approach the island and the 2 residents (red dog & black dog) recognise our kayaks and immediately start wagging their tails. 
I love this trip and it is always a pleasure when sharing it with international travelers to Hong Kong. Thanks for taking me out today Natsuco.
Would you rate us on Tripadvisor please?
If you feel our sea kayak tours are worth promoting, it would be very helpful if you could complete a review on Tripadvisor by clicking on the image link below. Thank you very much if you choose to do so.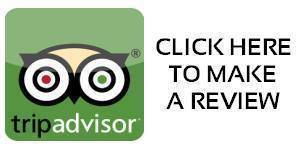 Photo Gallery
All images are at 1920 pixels wide. If you want a larger version, please email a request with the image number(description) and the date of your tour.