Overcast but such great paddling weather.
The inner islands of Shelter Bay in the UNESCO Global Geopark have their moods and today it was 'inner peace'.
Gliding along the surface of a calm deep blue ocean, passing tranquil uninhabited islands brings a serene sense of peace – in absolute contrast to the crazy city life of Hong Kong just 20 kms away.
This is a beautiful place to be.
Would you rate us on Tripadvisor please?
If you feel our sea kayak tours are worth promoting, it would be very helpful if you could complete a review on Tripadvisor by clicking on the image link below. Thank you very much if you choose to do so.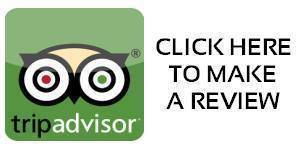 Photo Gallery
All images are at 1920 pixels wide. If you want a larger version, please email a request with the image number(description) and the date of your tour.