After cleaning up typhoon debris last trip, today we did some reconstruction.
Our kayak team today rebuilt a section of collapsed wall that supports the main sitting out (viewing) area of the garden. Agan it was full of debris which needed to be removed before reconstruction could occur.
Shovels, sledge hammers, trowels and gloved hands were the main tools used for this task, under the professional guidnce of our own sea kayaking landscape gardener – thanks for your great advice Matt.
Another small part of the dream restored. More next month!
Would you rate us on Tripadvisor please?
If you feel our sea kayak tours are worth promoting, it would be very helpful if you could complete a review on Tripadvisor by clicking on the image link below. Thank you very much if you choose to do so.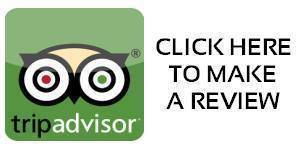 Photo Gallery
All images are at 1920 pixels wide. If you want a larger version, please email a request with the image number(description) and the date of your tour.