Our first Sea Kayak Control Course for 2019.
Sok Kwu Wan on Lamma Island is protected from the wind by high hills on 3 sides (north, east and south) and is protected from waves on all sides, so it is an almost perfect place to learn to control a sea kayak.
Breaking things down to the basics of technique and application makes kayak journeys so much eaasier (and safer) in the future. Great learners today. 
Would you rate us on Tripadvisor please?
If you feel our sea kayak tours are worth promoting, it would be very helpful if you could complete a review on Tripadvisor by clicking on the image link below. Thank you very much if you choose to do so.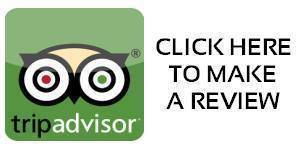 Photo Gallery
All images are at 1920 pixels wide. If you want a larger version, please email a request with the image number(description) and the date of your tour.