A trip around the northen side of Lamma Island exposes the paddler to the chaos that is Hong Kong.
Unlike the southern half of the island which faces the pen ocean of the South China Sea, the north just emphasises what Hong Kong is – the juxtaposition of modern and old, east and west, new and old!
Compare old village life with the modern high rise apartment. A traditional sampan with a local bamboo hatted fisherman alongside a multi-million dollar mega yacht. An unihabitated coastline directly opposite a densely populated coastal strip. A paddle through a powerstation and through a local floating village. Honestly, its so opposite and so contrasting and so amazing, it's incredible.  A great day!
Would you rate us on Tripadvisor please?
If you feel our sea kayak tours are worth promoting, it would be very helpful if you could complete a review on Tripadvisor by clicking on the image link below. Thank you very much if you choose to do so.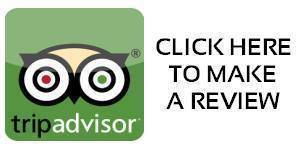 Photo Gallery
All images are at 1920 pixels wide. If you want a larger version, please email a request with the image number(description) and the date of your tour.