Crossing from Lamma Island to Hong Kong Island is always exciting!
And today was no exception. A busy shiping channel has its challenges, but add a strong wind and tide and the fun begins – but today the wind and tide were on our side – at the start! Then the wind changed, and it was a whole new ball game.
Would you rate us on Tripadvisor please?
If you feel our sea kayak tours are worth promoting, it would be very helpful if you could complete a review on Tripadvisor by clicking on the image link below. Thank you very much if you choose to do so.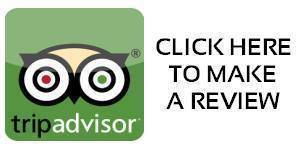 Photo Gallery
All images are at 1920 pixels wide. If you want a larger version, please email a request with the image number(description) and the date of your tour.