Another exciting crossing, back to Lamma Island across the East Lamma Channel from Hong Kong Island.
There is something awe inspiring about crossing a busy shipping channel. Its all about timing and knowing your team of padders. Today the weather was perfect so we had a great day to see the monster container ships – up close and personal.
Would you rate us on Tripadvisor please?
If you feel our sea kayak tours are worth promoting, it would be very helpful if you could complete a review on Tripadvisor by clicking on the image link below. Thank you very much if you choose to do so.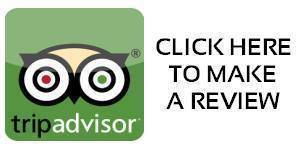 Photo Gallery
All images are at 1920 pixels wide. If you want a larger version, please email a request with the image number(description) and the date of your tour.