A perfect day in a perfect place and time.
Each day showcasing the beauty of the UNESCO Global Geopark inner islands I discover a new beauty. Today we had the pleasure of paddling at a time when the tide allowed us to explore the rare sand bottomed mangrove forests that surround one of the islands. Mangrove is always interesting but when you can paddle through them in crystal clear water when there is a sand bottom, you can see all the living creatures clearly. Beautiful.
This adds to the already unique features that make up the inner islands sea kayaking day. Great day people. Thanks heaps.
Would you rate us on Tripadvisor please?
If you feel our sea kayak tours are worth promoting, it would be very helpful if you could complete a review on Tripadvisor by clicking on the image link below. Thank you very much if you choose to do so.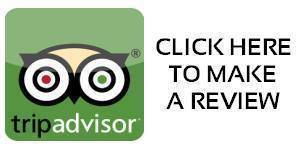 Photo Gallery
All images are at 1920 pixels wide. If you want a larger version, please email a request with the image number(description) and the date of your tour.