Nov 01, 2018 – UNESCO Geopark Double Haven Expedition, Hong Kong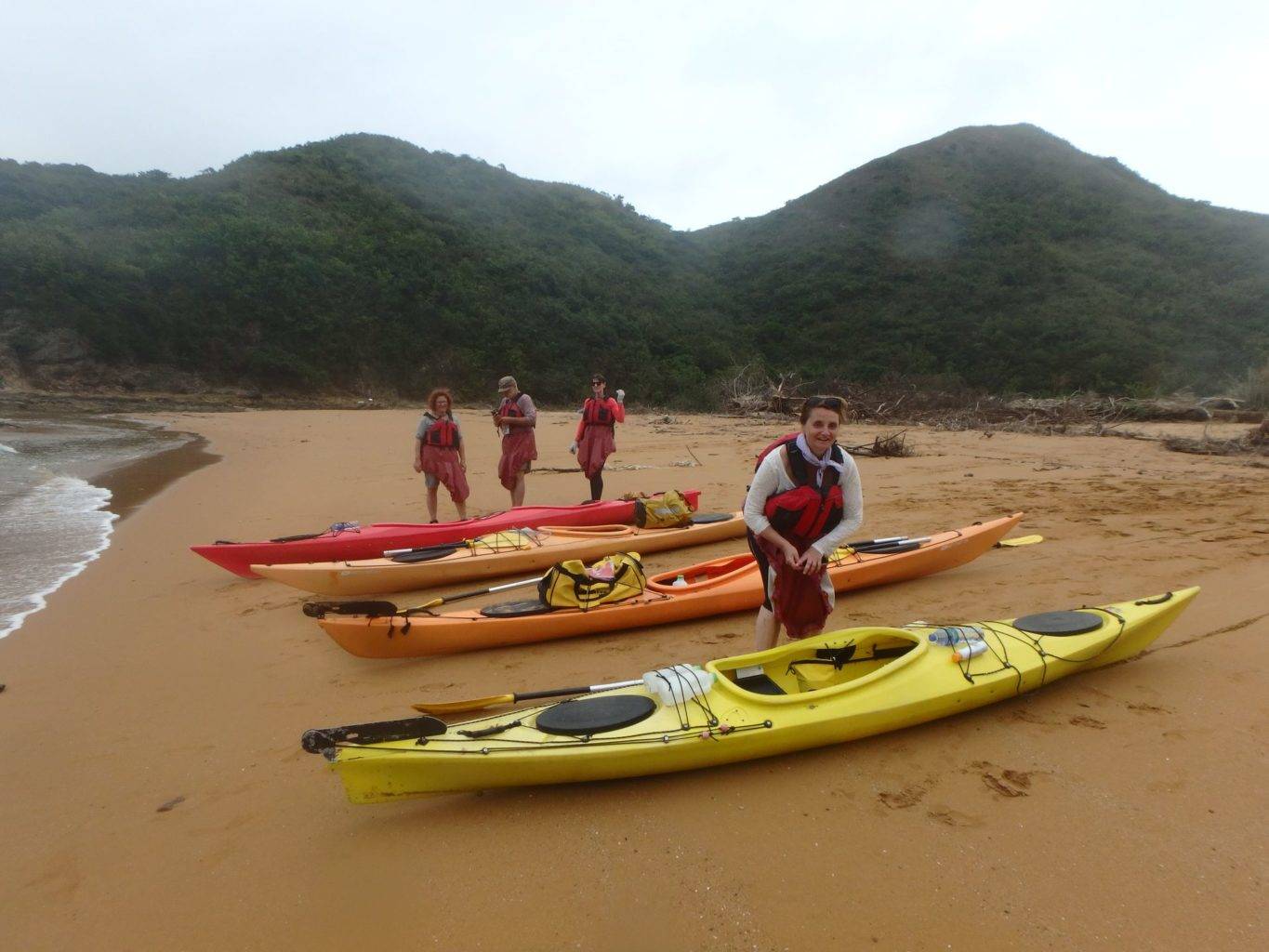 Double Haven in the UNESCO Global Geopark. Big name! Big trip when it's blowing a force 4/5 wind!
Double Haven, a serene piece of ocean surrounded by islands – but getting there can sometimes be a nightmare! What a trip!! Screaming northerly winds stopped us from getting into the lagoon so we camped on a tiny stretch of beach in the Tolo Channel. A soooper high tide made it an interesting night.
The next day we pushed hard into the lagoon – then like a miricle, all was calm. What a glorious place. The recent typhoon had done some obvious damage but nature will heal itself fairly quickly.
Our return home was much more pleasant and the landing surreal – a calm reflective pond that 2 days earlier had resembled a wind furnace. A great trip over all.
All images are at 1920 pixels wide. If you want a larger version, please email a request with the image number(description) and the date of your tour.