Nov 13, 2018 – Dog Island Hong Kong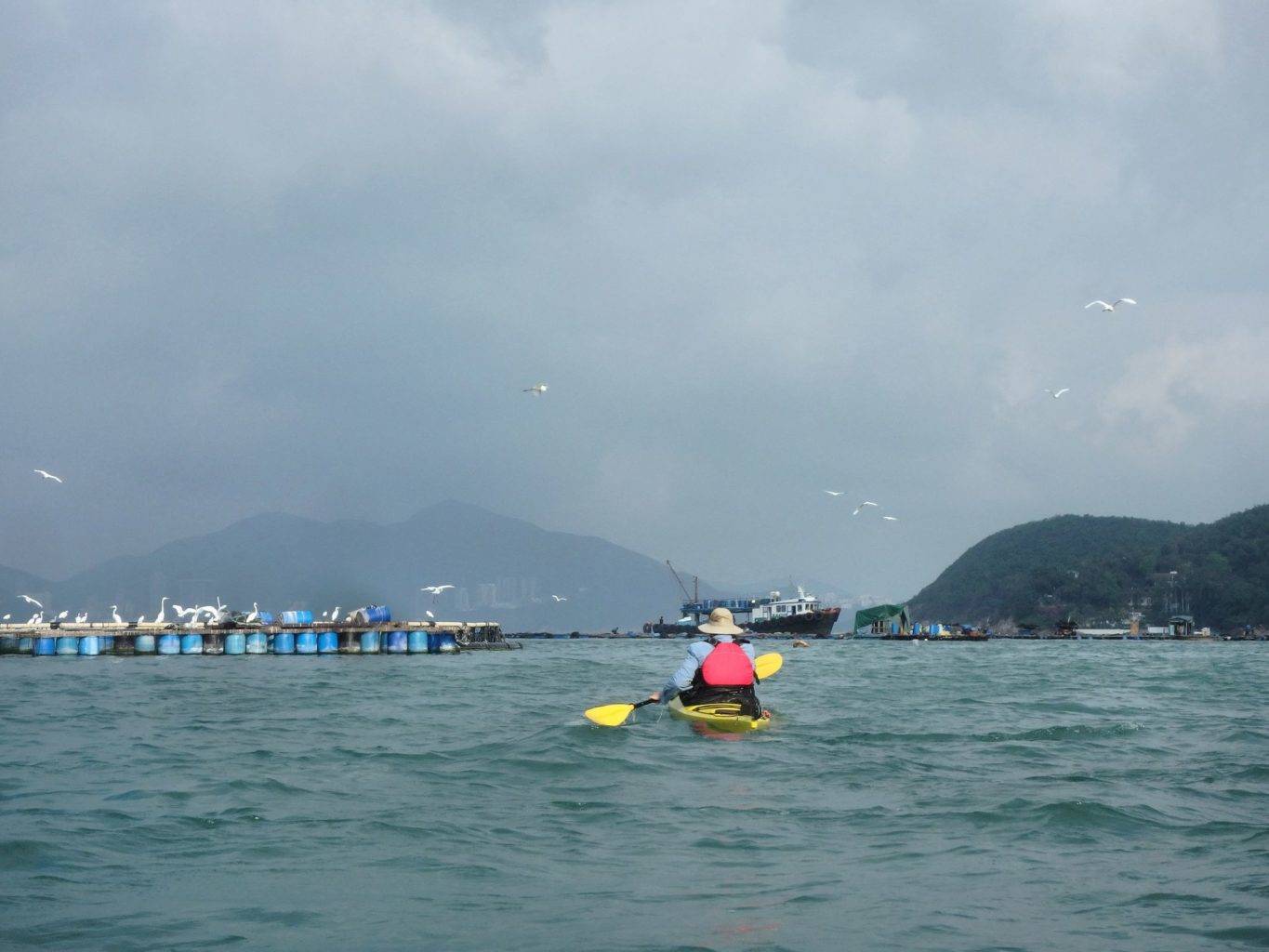 Wild and windy autumn day visiting Dog Island
Birds are flying against a darkened sky, trying to keep their direction against a cross wind. Waves keep pushing the kayaks from side to side. But none of this matters as we push closer to the destination – Dog Island. 
Its time to feed red dog and black dog on their isolated island home. All ur effort is worth it. Nothing more rewarding than helping two furry friends.
All images are at 1920 pixels wide. If you want a larger version, please email a request with the image number(description) and the date of your tour.