Nov 20, 2018 – Tai Tam Explorer day trip, Hong Kong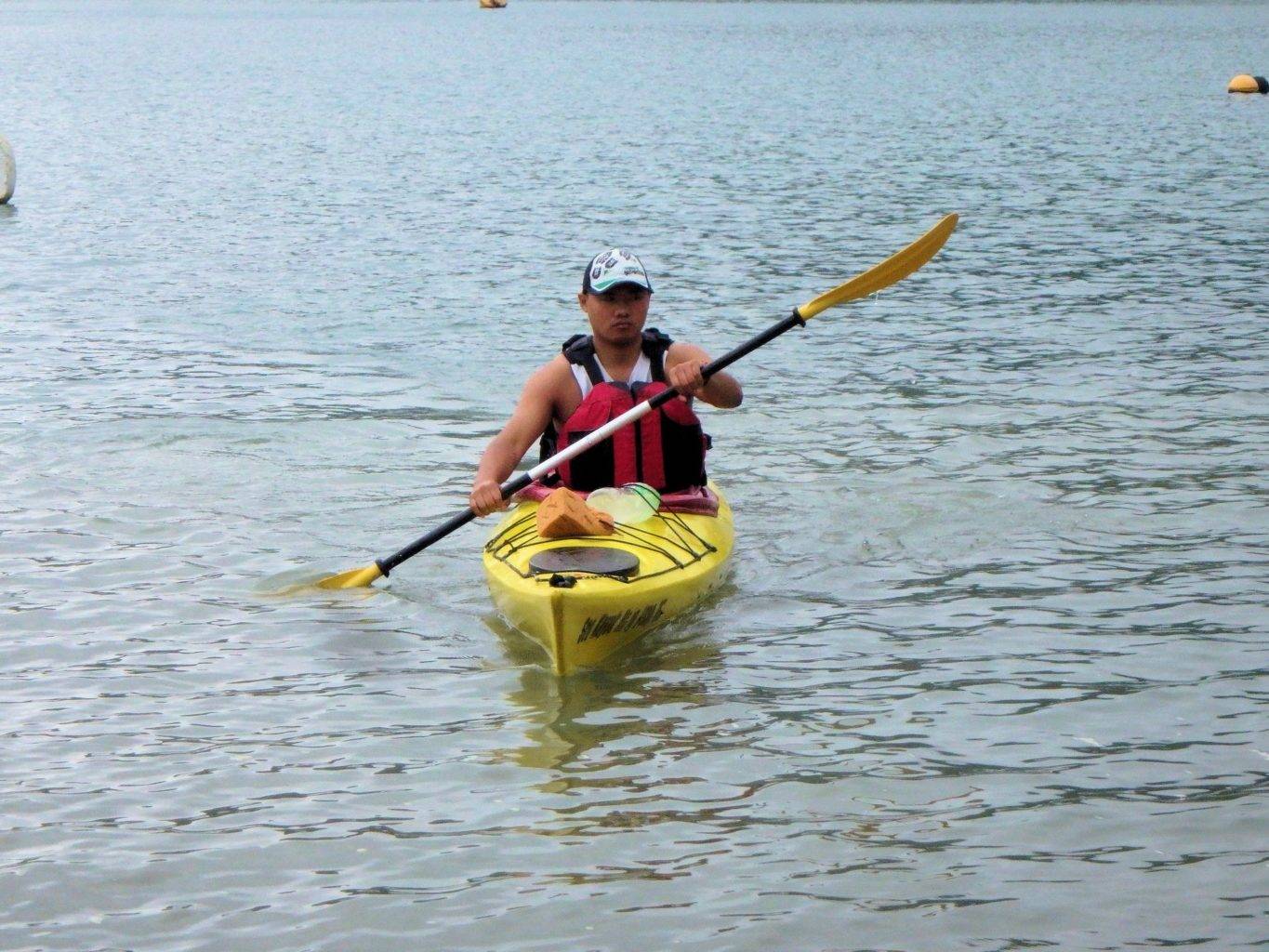 Tai Tam Bay. A special place and a special day.
Paddling in Tam Tam is always fun, but today was fantastic. Thanks to our paddlers, Devon, an experienced sea kayaker from the USA and Top, an absolute beginner from Nepal.
Tops wanted to try sea kayaking, and being from a land-locked country, he hadn't been able to do so at home. Well his visit to Hong Kong gave him the opportunity and he grabbed it with both hands. Nervous to start with, this mild mannered couragious gentleman took on the elements (it was windy and therefore wavey) and enthusiastically tackled everything we were able to throw at him.
An inspring day for both me and Devon. Thanks to you Tops for making this day really special. Cheers.
All images are at 1920 pixels wide. If you want a larger version, please email a request with the image number(description) and the date of your tour.