The ocean is the dominant feature of the planet, covering 71% of the earth's surface; it regulates weather and climate, supplies nearly all earth's oxygen, supports a great diversity of life, and feeds much of the human population (Cava, Schoedinger, Strang, & Tuddenham, 2005)
Engaging learners in experiences focused on the ocean helps them build personal connections to the ocean and coasts that motivate them to become ocean literate.
SEA KAYAK HONG KONG with our development partners, Ocean Literacy International and the Regent International University have created a range of Ocean Literacy modules that can be used to create custom school programs for International Schools (and soon, CSR programs) in Hong Kong and beyond.
Our programs cover all the essential principles and fundamental concepts of Ocean Literacy in a fun and engaging way. They cover most age groups and range in duration from 1/2 day to 10 day camps.
THE OCEAN COVERS MOST OF OUR PLANET
It is the source of most life on Earth, regulates our weather and climate, provides most of our oxygen, and feeds much of the human population.
After decades of pollution, habitat degradation and overfishing, now climate change and its consequences like ocean acidification, are threatening the health of the ocean in unprecedented ways. Better public understanding of the ocean is an important part of resolving these complex and critical issues.
While the public generally has limited understanding of the ocean the more people know, the more they are willing to support policies to keep the ocean healthy. 
Understanding complex systems like the ocean is difficult. However, the use of models, computer simulations, and first-hand experiences strongly enhance learning and teaching.
There are 7 principles of
Ocean Literacy
Understanding complex systems like the ocean is difficult.  However, the use of models, computer simulations, and first-hand experiences strongly enhance learning and teaching.
Ocean Literacy is a relatively new term elaborated by scientists and educators.
The ocean literacy movement was born about 2004 in the United States. To address the need for communication and a way to build community consensus on ocean literacy, a diverse group of representatives, with expertise in the ocean sciences, ocean education, and/or education policy, joined in a series of workshops and conferences. 
The purpose of these gatherings was to draft a common framework in order to define the meaning of ocean literacy and to develop statements about a desirable state of knowledge for the ocean. 
This definition, the Essential Principles, and supporting Fundamental Concepts were developed through a community-wide consensus-building process.
This effort built on previous work to define ocean literacy, assess what the public knows about the ocean, and redress the lack of ocean-related content in state and national science education standards, instructional materials, and assessments.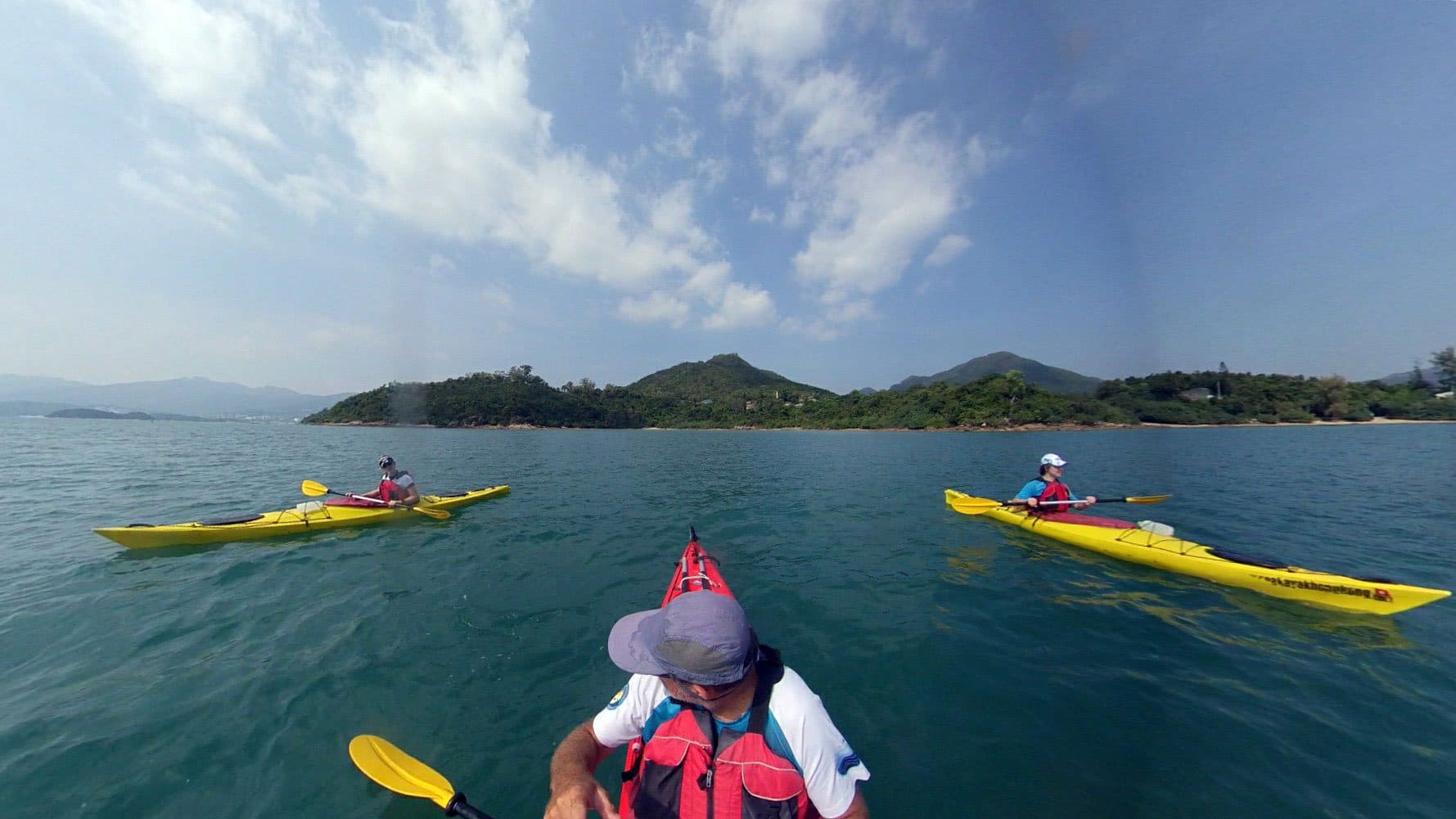 7 ESSENTIAL principles of ocean literacy
1. The Earth has one big ocean with many features.
2. The ocean and life in the ocean shape the features of Earth.
3. The ocean is a major influence on weather and climate.
4. The ocean made Earth habitable.
5. The ocean supports a great diversity of life and ecosystems.
6. The ocean and humans are inextricably interconnected.
7. The ocean is largely unexplored.
The result of this extensive process was the development of the ocean literacy framework comprising a guide about Ocean Literacy (National Oceanic and Atmospheric Administration, 2013), and a more detailed Ocean Literacy Scope and Sequence for Grades K—12 (National Marine Educators Association, 2010).
The guide (NOAA, 2013) defines ocean literacy as "the understanding of the ocean's influence on you and your influence on the ocean." The guide identifies the seven essential ocean literacy statements, referred to as principles in the guide, which all students should understand by the end of high school:
TAP IMAGE TO DOWNLOAD YOUR COPY NOW
the united nations decade of ocean science (2021 - 2030)
THE DECADE WILL PROVIDE A 'ONCE IN A LIFETIME' OPPORTUNITY FOR NATIONS TO WORK TOGETHER TO GENERATE THE GLOBAL OCEAN SCIENCE NEEDED TO SUPPORT THE SUSTAINABLE DEVELOPMENT OF OUR SHARED OCEAN.
On 5 December 2017, the United Nations declared that a Decade of Ocean Science for Sustainable Development would be held from 2021 to 2030. This Decade will provide a common framework to ensure that ocean science can fully support countries to achieve the 2030 Agenda for Sustainable Development.
The Decade will provide a 'once in a lifetime' opportunity to create a new foundation, across the science-policy interface, to strengthen the management of our oceans and coasts for the benefit of humanity.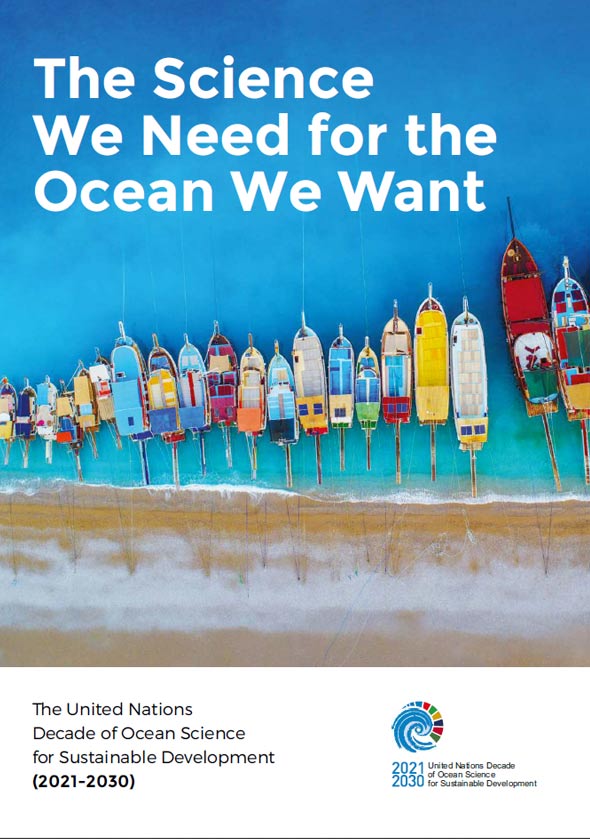 Developing Ocean Education
Developing Ocean Education
As a lack of sufficient 'Ocean Literacy' has been identified in many countries, this clearly presents a barrier for citizens to engage in ocean responsible behaviour or consider ocean-related careers.

To overcome this, it is recommended to develop education to provide the capacity to understand environmental issues, to participate in decision-making processes and to bring about changes in behaviour.

Ocean Literacy can be seen as a way of incorporating scientific literacy in practice in education, whereby scientific literacy not only refers to a person's knowledge of science but also to his or her ability to use this knowledge in making socially responsible decisions.
Education in its broader understanding (in both formal and informal settings) serves as a high potential channel to reach young citizens.
Ocean Education is therefore a logical step to develop a more ocean-literate public and enhance marine citizenship, as participation in environmental education has been identified as the most important predictor of environmental behaviour.
Far and away, the greatest threat to the ocean, and thus to ourselves, is ignorance (Sylvia Earle, President of Mission Blue)
By ensuring that the ocean is more prominent in educational curricula we can work together to incorporate the ocean throughout instructional materials, assessments, and teacher professional development.
The United Nations have emphasised that those who are concerned about education for sustainable development, and about the future health of our ocean planet must actively promote the implementation of high quality educational ocean literacy standards.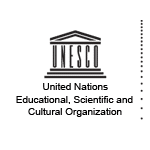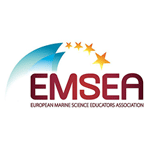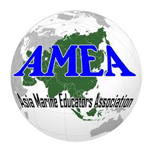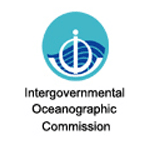 What is an ocean literate person?
An ocean literate person must have some level of content knowledge, understand how attitudes and values impinge upon the topic, and be empowered to take action around the topic (Strang et al., 2007).
In this context, to achieve an ocean literate society, these ocean literacy statements must be integrated into educational practice, research, curricula, textbooks, and assessments (Tran, Payne, & Whitley,2010).
While at the beginning, ocean literacy was developed for the specific purpose to fit the USA science curriculum for K12, it has then, in both concept and approach, been adopted and adapted to a broader context.
Ocean literacy is seen now as a way to advance sustainable production practices, to develop sound public marine policy, to promote a more responsible citizenry, and to encourageyoung people to start a career in theblue economy or in marine science.
THE sea kayak hong kong OCEAN LITERACY CAMPS ARE A joint venture with our DEVELOPMENT partners
Sea Kayak Hong Kong has over 30 years of accumulated experience in teaching courses, running tours and educational camps.
The programs and courses meet the criterai and guidelines of the United Nations (UN), the  academic requirements of the Regent International University (RIU) and the social protocols of Ocean Literacy International (OLI) in Ocean Literacy.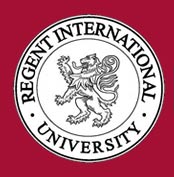 Founded in 2001, Regent International University, with its low tuition online programs, is opening access to higher education for all those constrained, as well as building a scalable and replicable model capable of changing the very nature of higher education.
RIU is creating the world's first online Ocean Literacy Diploma. Once completed, Sea Kayak Hong Kong's Ocean Literacy Camp participants will gain credit points towards their diploma.
Ocean Literacy International is a new organisation formed to create Ocean Literacy Citizen Science projects and work with the Regent International university to develop the world's first online Diploma in Ocean Literacy. 
Once complete, Sea Kayak Hong Kong Ocean Literacy camps will gain RIU credit points.