Oct 03, 2018 – Dog Island Hong Kong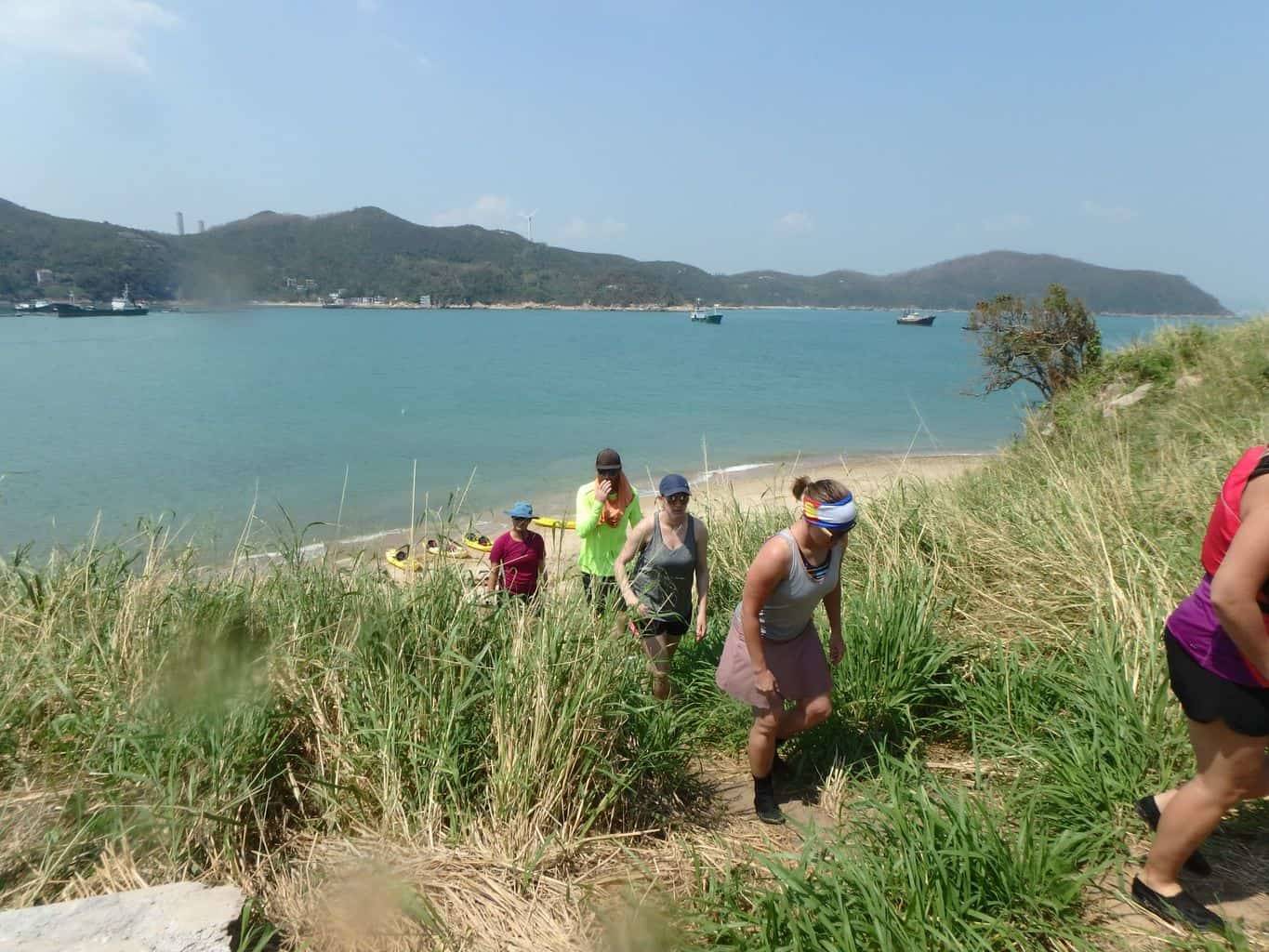 Brilliant day - it pays to ignore the weather forecast
School holidays in Australia means a bunch of intrepid teachers decide to explore Hong Kong from a different perspective.
Paddling to Dog Island takes you away from the densely populated islands to a totally deserted one, with the exception of 2 peaceful souls with 4 legs, affectionately known as 'red dog' and 'black dog', who make Dog Island their home.
Always a good day when you find peace and quiet in Hong Kong.
All images are at 1920 pixels wide. If you want a larger version, please email a request with the image number(description) and the date of your tour.