MAKING
SEA KAYAKING
ACCESSIBLE
IN HONG KONG
The Hong Kong Sea Kayak Club
We welcome everyone interested in sea kayaking.
To promote safe and enjoyable sea kayaking in Hong Kong by providing sea-kayak training courses, affordable access & storage of sea-kayaks and creating a regular calendar of trips and events for club members.
To promote ocean education (literacy) and stewardship through regular events and courses and by integrating sustainable policies into all club events.
The Hong Kong Sea Kayak Club is the sea kayak club operated by Ocean Literacy International HK Ltd (registered NPO) and Sea Kayak Hong Kong.
Our members are from many different nations of the world, all living in Hong Kong & Guangzhou, China.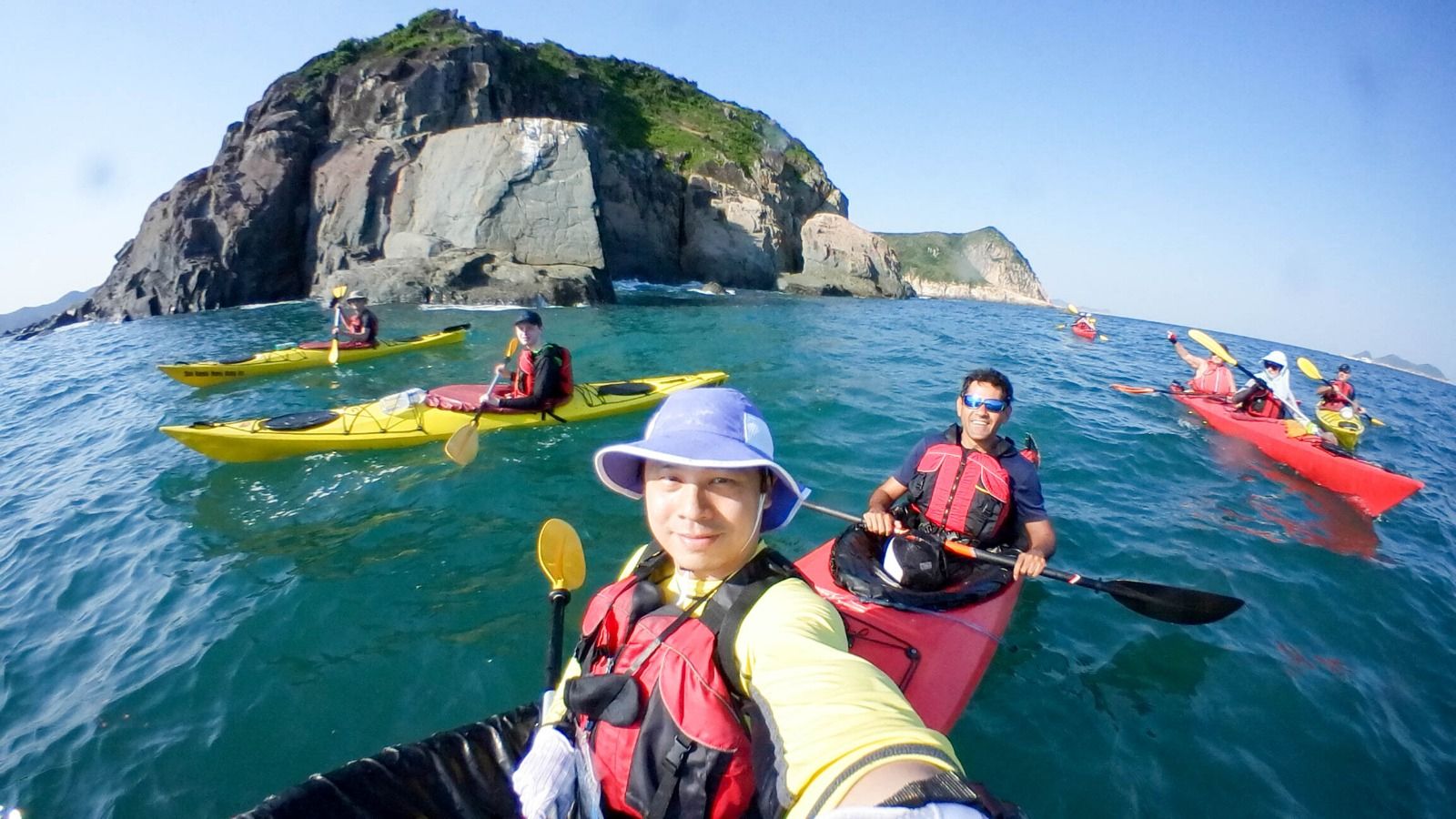 Sea Kayak Tours & Training Courses
We run local sea kayak trips every weekend. These trips are run by club members with training and experience. The trips are categorised into different levels of difficulty suitable for novices to advanced paddlers. 
Club training courses are held on a monthly calendar based on the availability of trainers.
To join the club trips you need a basic level of kayak control. if you are a complete novice, the training courses will bring you up to speed quickly so that you can enjoy paddling the group trips.
Sea Kayak Rental & Storage
The biggest problem for sea kayaking in Hong Kong is access to and storage of sea kayaks. 
As most people in Hong Kong don't have room to store a 5 m kayak, they don't own one.
We have a selection of single and double sea kayak available for club rental so that if people want to learn sea kayaking or go sea kayaking they can. That's our mission. 
The Hong Kong Sea Kayak Club currently utilises the kayak storage facilities of Sea Kayak Hong Kong. There is a limited amount of space available, but club members can rent space too.
Ocean Literacy (Education) Courses
The Hong Kong Sea Kayak Club is part of Ocean Literacy International Hong Kong Limited,  a registered Non-Profit Organisation (NPO) created to provide ocean literacy to people in Hong Kong.
The club effectively provides ocean education in practical ways by sea kayaking, but also, club members have access to the other Ocean Literacy courses and resources.
Ocean Literacy International is working with UNESCO to bring Ocean Literacy to Hong Kong in the United Nations Decade of the Ocean 2021 – 2030.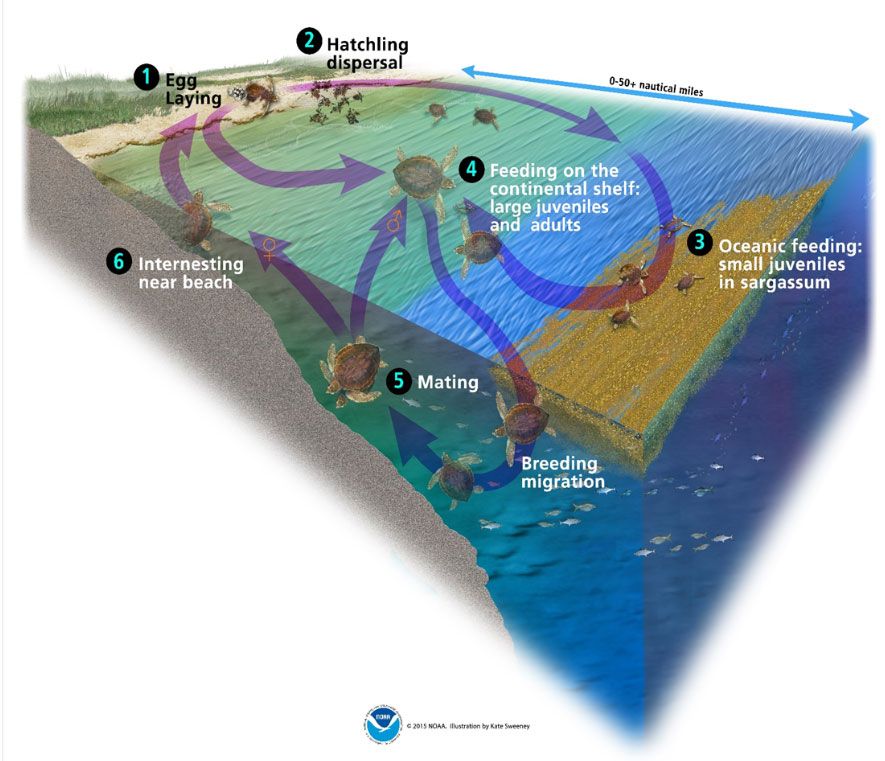 The Hong Kong marine environment is under pressure from many sources. It is very impacting when you kayak to a distant island where no one lives, which is surrounded by ocean,and when you get there is full of trash.
As part of our commitment to the marine environment we organise or join in a multitude of events to play our part in improving the marine environment of Hong Kong.
All club trips and events are free of charge (unless there are direct costs associated by running the event such as truck hire, speedboat hire, venue hire etc).
For members who do not have their own equipment and want to join in on a club trip, sea kayaks, paddles and all safety equipment are available for rental at the club member day rent of $300 per day.
For members wishing to hire sea kayaking equipment for personal use, they need to be at BEGINNER ++ level or be accompanied by a member at that level.
The club operates to make sea kayaking accessible to people in Hong Kong, overcoming the need for sea kayak ownership, transport and storage.
We also try to inspire people to become involved with the marine environment through regular social events or environmental events.
These include coastal cleanups, supporting other organisations with kayaks such as Hong Kong's Ghost Net Busters. Our Environmental committee creates a monthly event calendar of all events.