MAKING SEA KAYAKING ACCESSIBLE
The Hong Kong Sea Kayak Club
The Hong Kong Sea Kayak Club (HKSKC) is a very active group of Hong Kong locals and expats from more than 15 different nations. The club focuses on providing its members with sea kayak trips for all levels, from beginner to expert and training to ensure they have the skills necessary to paddle safely in Hong Kong waters and conditions.
Our Mission & Vision
Our mission is to provide the opportunity for Hong Kong and southern China residents to explore Hong Kong coastal waters by sea kayak, promote the exchange of sea kayaking information and skills, and to encourage concern and respect for the marine environment. Above all, it is to enjoy the experience of sea kayaking.
NB. We do have some rules. By clicking the join button you are taken to the join page where you will be able to read and agree to the rulesbefore submitting your application.
Every weekend new adventures
Develop great skills, explore impossible to get to places, meet other adventurer seekers, live a new life in Hong Kong.
Meet Our
Team
Our professional and experienced kayakers will help you to explore the islands and coast of Hong Kong in a safe and enjoyable way.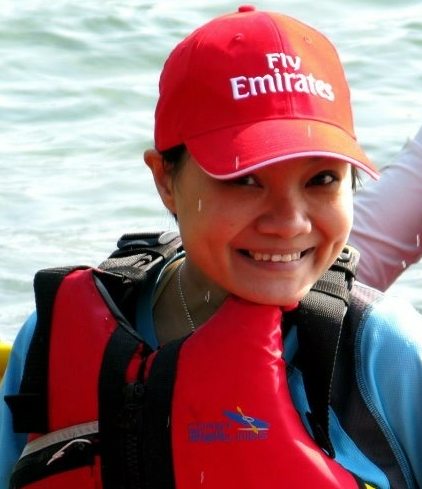 Tabs Fong
Our Intrepid Leader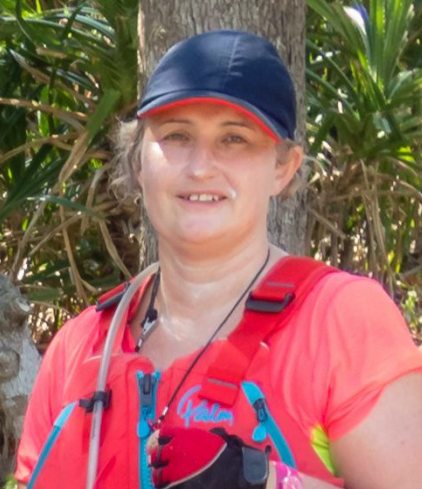 Edith the Great
French Ambassador.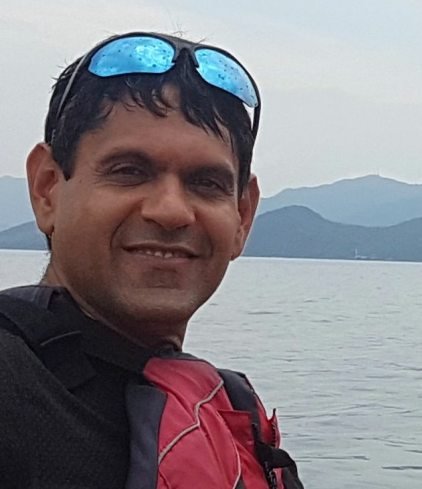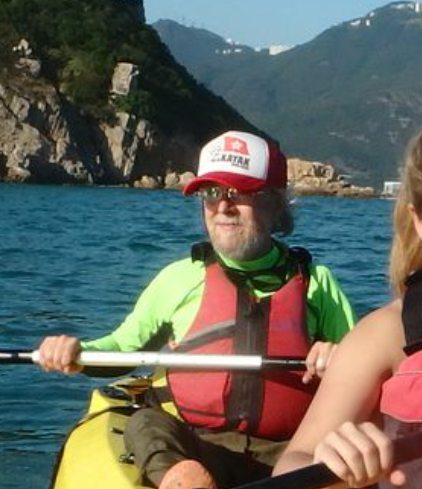 Shiven
Programer Extraordinaire