3 DAY
SKILLS CAMP
learn
sea –
kayaking
skills
Sharp Island
UNESCO Global Geopark
3 day – 2 night camping
Learn
skills

Suitable for yrs 13 to 17
General Description
3 days & 2 nights
Port Shelter is a protected coastal sea famous in Hong Kong as a beautiful weekend destination to swim and enjoy the crystal clear waters.
Our sea-kayak skills camp is based from Sharp Island in inner Port Shelter making it the perfect venue to learn the basic sea kayaking skills and then take 2 easy sea kayaking journeys.
DAY 1 : Skills Training – Camp O/N
DAY 2: Sea kayak voyage – Camp O/N
DAY 3: Sea Kayak Voyage
kayak Control & basic rescue Training
KAYAK CONTROL & SAFETY SKILLS
Our first day is learning the essential skills necessary to control your kayak with paddle strokes.


We also practice what to do in the event of a capsize either as the person who capsized or as the person who helps.


The end result is a competent sea kayak paddler.
mouse over for more details
Exploration of the inner Islands of Port Shelter.
SEA KAYAK JOURNEYS
A journey of 1,000 miles starts with a single step!


The sea kayak is an amazing craft. Once you have mastered it, the world is your oyster. People have paddled between countries, even half way around the world.


To practice what we have learned we make 2 sea kayak voyages around Port Shelter. The destinations of these journeys depends on the weather conditions on the day.
mouse over for more details
SKILLS DEVELOPMENT
Kayak Control
Paddle Strokes
Learn how to control a sea kayak using 5 basic paddle strokes.
What paddle strokes to use, when and how to use them in concert & individually.
Forward, sweep, backward, draw, low brace, stern rudder.
Kayak Safety &
Rescues
Learn how to rescue a capsized sea-kayakerand how to be rescued if you capsize your sea-kayak.
Even the best laid plans can go wrong, so we will learn what to do when that happens.
How to rescue a capsized kayaker and how to rescued are essential sea kayaking skills.
Planning & Navigation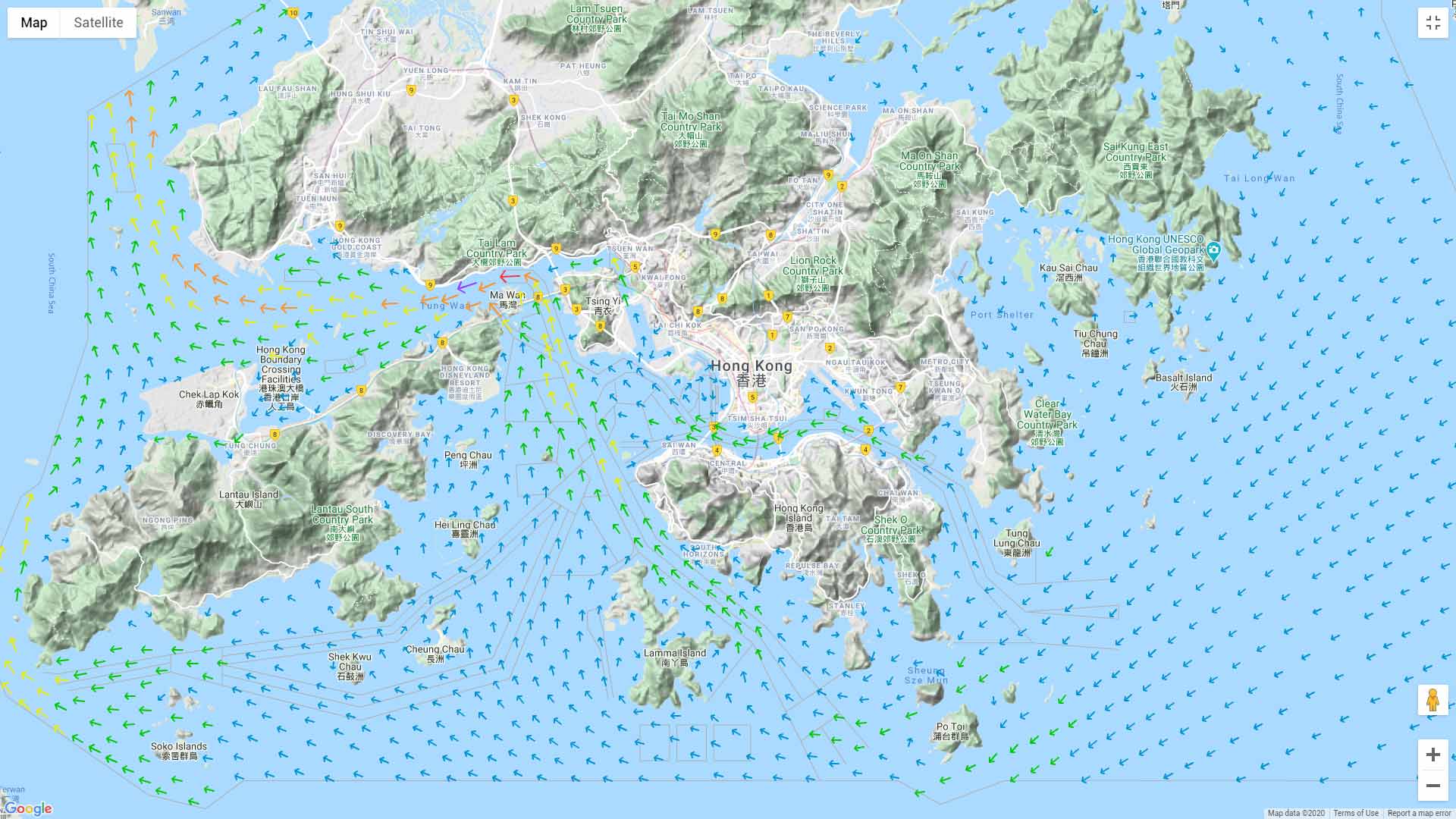 Learn how to plan a sea-kayak camping journey.
When planning a sea kayak journey it is important to understand the factors that will impact most. What to take, how to pack a sea kayak and how to plan a menu.
It is essential to know how to navigate there and back again.
Weather, Waves and Tides
On a sea kayak journey, the weather & sea conditions have a major impact on your planning.
You will learn how to recognise the most important factors.
Understanding tidal currents, waves, wind direction and speed, distances and map reading are also essential skills that you will learn.
MORE ACTIVITIES
Snorkelling
Learn to snorkel
From our base on Sharp Island we are able to easily kayak to 4 different coral reefs, each with abundant corals and reef fish.


It is a great place to learn to snorkel, in the safety of the calm, crystal clear waters of Port Shelter.



We will snorkel and swim on both days during our sea kayak journeys.
mouse over for more details
Swimming
Swimming
On hot summer days there is no better way to cool down.



We will take regular breaks during our sea kayak trip to take a dip in the crystal clear ocean waters off Sai Kung.
Great fun.
hiking
Exploring the islands overland.
Our exploration is not limited to the ocean.


We will also be exploring the islands that we pass or on which we camp by taking short hikes to high points to get views of where we are going or have just come from.


This is a great way to stretch the legs after sitting in a kayak.
cAMP craft
Overnight Camp
Camping on a beach on a remote island in Hong Kong is an unforgetable experience.​


It provides the unique opportunity to learn camping skills, cooking, laughing, sharing stories about the day.


Our base camp is situated on Sharp Island, gateway to the inner islands of Port Shelter.


We use large, standup 4 person tents for comfort and security.
Need more information?
Check Availabilities – Book Now

INCLUDES
All staff have SKHK seakayak instructor qualifications.
A staff ratio of 1 to 8 on the ocean and 2 to 8 on land.
Includes single & double sea kayaks, paddles, bouyancy vests and all safety equipment.
All camping equipment is provided except a sleeping bag. Tents are large & accommodate 4 persons in comfort.
All meals from day 1 lunch to day 3 lunch are included in the cost.
Includes face mask, snorkel & fins.
There are showers and toilets at our campsite, plus BBQ pits for cooking.
Contact Us