Jan 10, 2019 – UNESCO Geopark Inner Islands, Hong Kong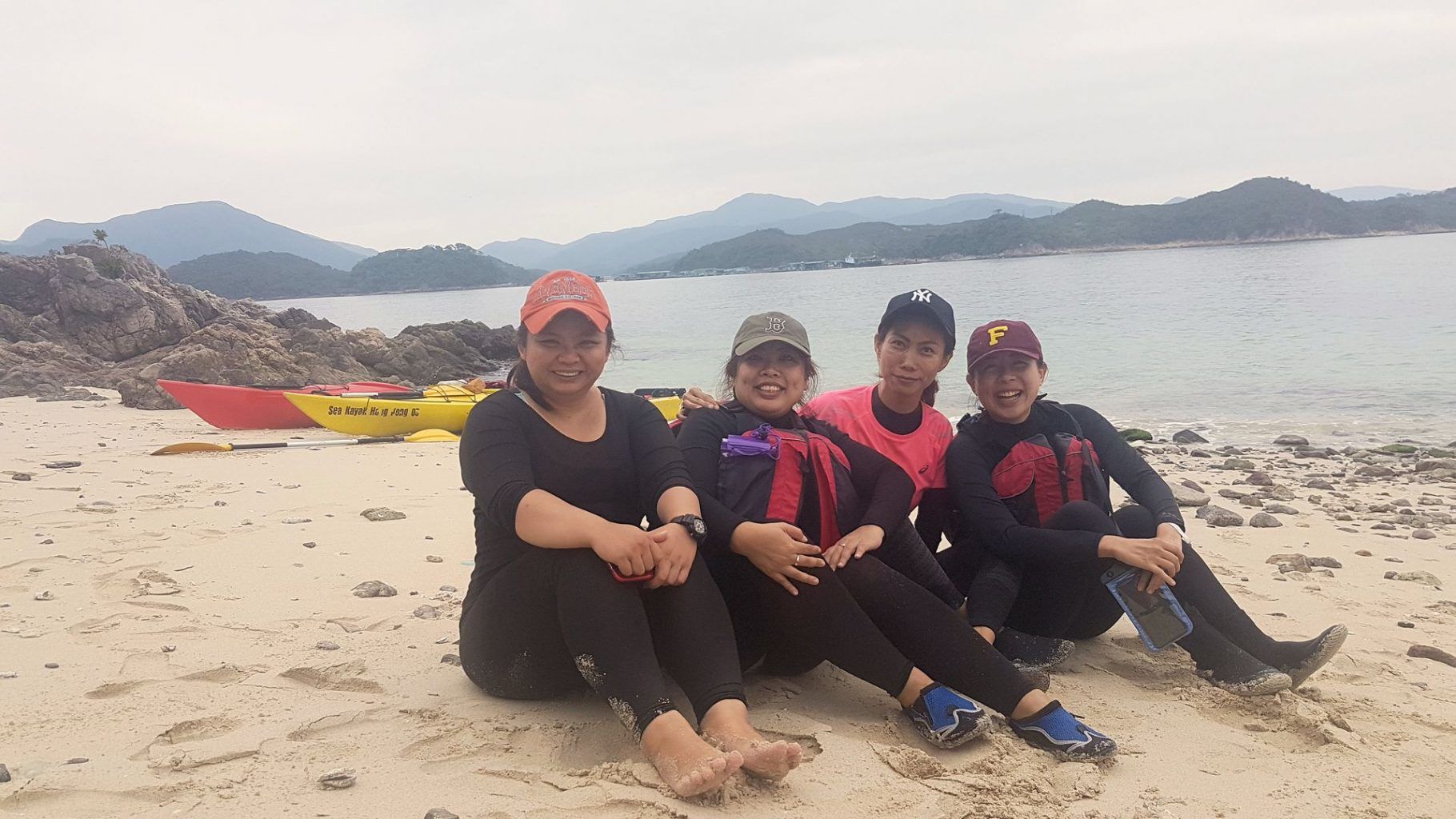 Oh you crazy Indonesians (and a mad local thrown in!).
A great day to explore the beauty of Sharp Island with a mad bunch of girls (3 Indonesians and 1 local Hong Konger). Can't remember laughing as much in a long time. Thanks for the great day people. Hope you enjoyed it as much as i did.
Thanks a bunch!
All images are at 1920 pixels wide. If you want a larger version, please email a request with the image number(description) and the date of your tour.