Aug 05, 2018 – Tai Tam to Po Toi, Hong Kong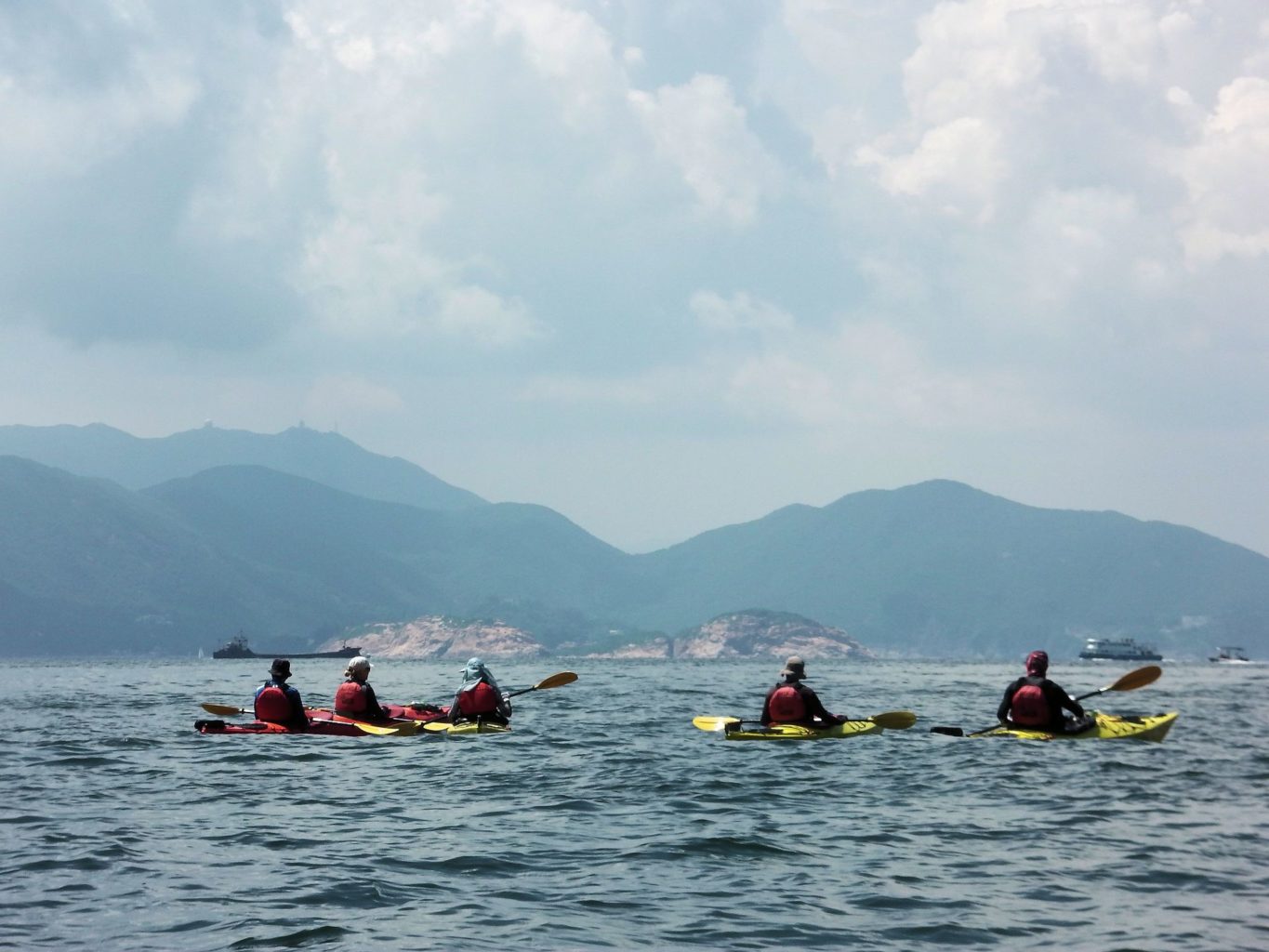 A stormy day - nothing better than paddling in the rain.
Tai Tam Bay highlights the total contrasts of Hong Kong – and when seen from the water it is amazing. Add the surreal atmosphere of heavy rain and the kayak trip tkes on a whole new feeling. 
A great day.
All images are at 1920 pixels wide. If you want a larger version, please email a request with the image number(description) and the date of your tour.