Oct 07, 2018 – UNESCO Geopark Inner Islands day trip, Hong Kong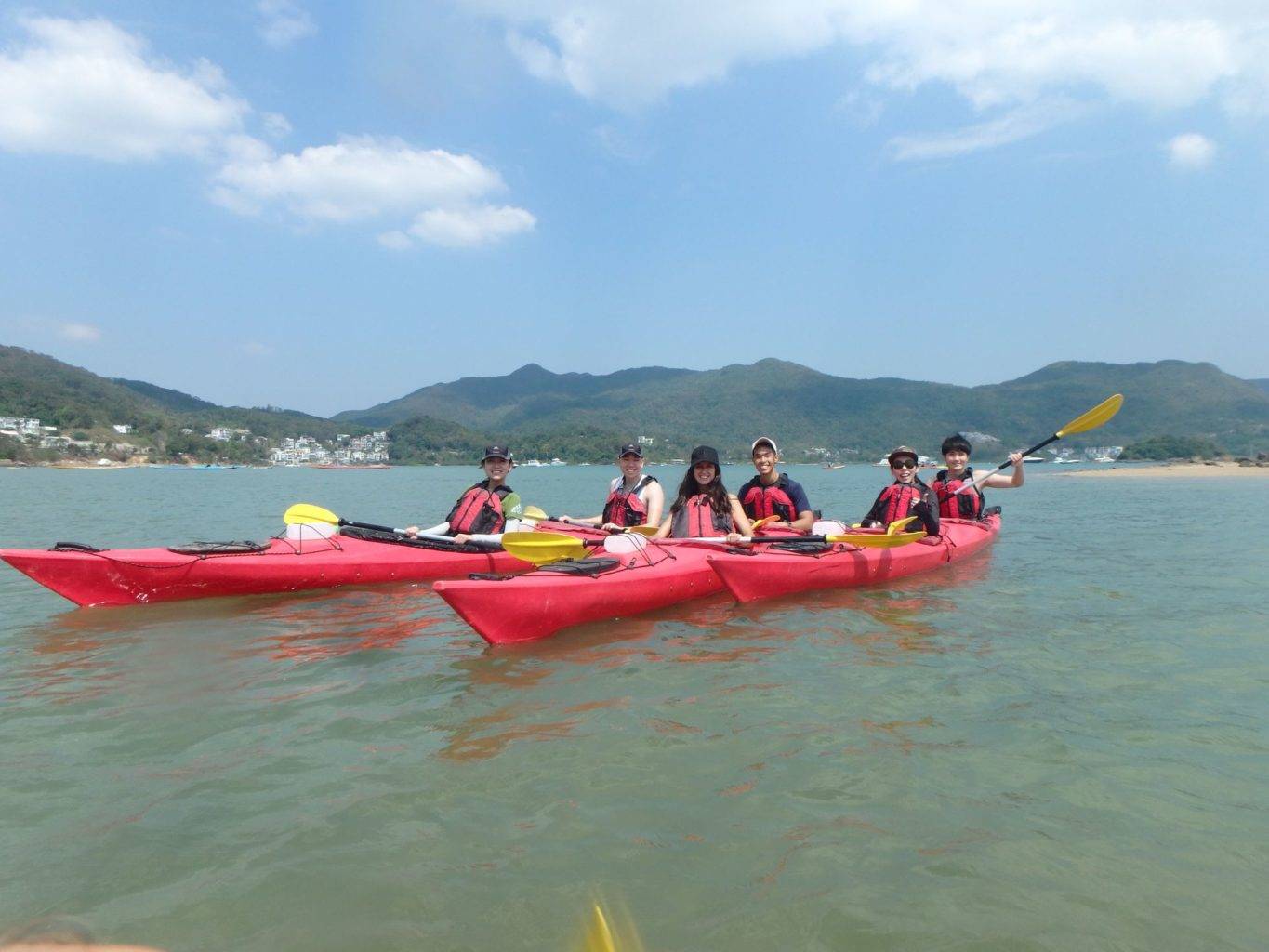 UNESCO Global Geopark. Big name. Great place to spend a day kayaking!
A group of friends decided to head out for a day to try sea kayaking. Casual and easy going would be the best way to describe them. We circumnavigated Sharp Island, stopped for swims and food and photos.
But when it came to the end of the day, the race was on! No more casual, these guys are competitive. Thanks for a great day out folks. 
All images are at 1920 pixels wide. If you want a larger version, please email a request with the image number(description) and the date of your tour.