1st sea kayak trip of 2020 is a 'mile builder' to provide beginner paddlers with the opportunity to gain some necessary experience to qualify for their sea kayak competence certificate.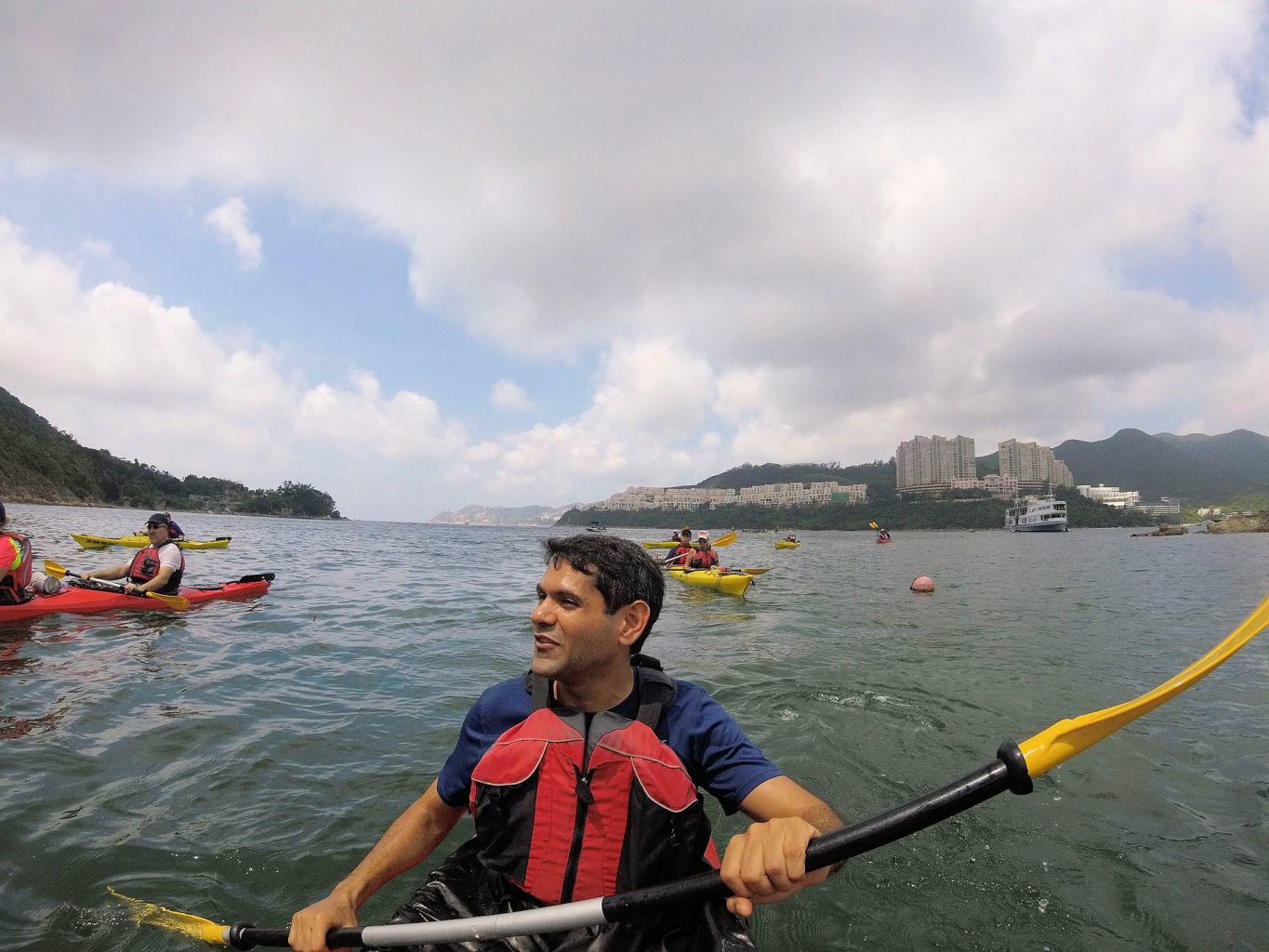 The western side of Tai Tam Wan is sheltered & sunny when the winds blow from the east, which is the forecast for this weekend. It is a fascinating bay with heaps of natural and man-made features, so is always great to explore.
So, we start the new sea kayaking year (and decade) with an easy trip that will allow us to enjoy the experience and 'build some miles' (Level 1 Sea Kayak Competency Certificate) for your kayaking log book + test ourselves a little by sneaking out of the western side of the bay to feel the effects of the weather & waves (nothing too extreme).
It is a shortish day so that anyone who hasn't paddled for a while will not feel overtaxed – about 9 klms, but long enough to give you a good workout. This is a club trip, not a tour, so bring your lunch as always.
All the normal club rules apply:
1. This is a Hong Kong Sea Kayak Club trip so it is free to club members.
Non-members pay $200 to come along.
2. Kayak and equipment hire if required HK$200 (club members), hk$400 non-club members.
3. We have a 48-hour rule whereby if club members do not give us 48 hours notice of your cancellation you will be removed from the club. Non-club members forfeit their payment.
(this is a strict rule due to the logistics involved in putting on these trips, however, if there are last minute circumstances that are unavoidable, no penalty is incurred).
4. We need forward payment to secure the equipment hire (preparation required).
5. Bring everything you need for the day – INCLUDING LUNCH – see here for what to bring.
6. Make sure you have dressed appropriately and have a change of clothes, a hat, sunscreen, wet shoes and drinking water.
NO SINGLE USE WATER BOTTLES, please!
What to bring?
https://seakayakhongkong.com/what-to-bring/
Payment details as below:
https://seakayakhongkong.com/club-payments/
Where to meet:
Hong Kong Sea Kayak Clubhouse – Tai Tam
Time to meet:
10:00 AM
Want to join the club?
https://seakayakhongkong.com/sea-kayak-club/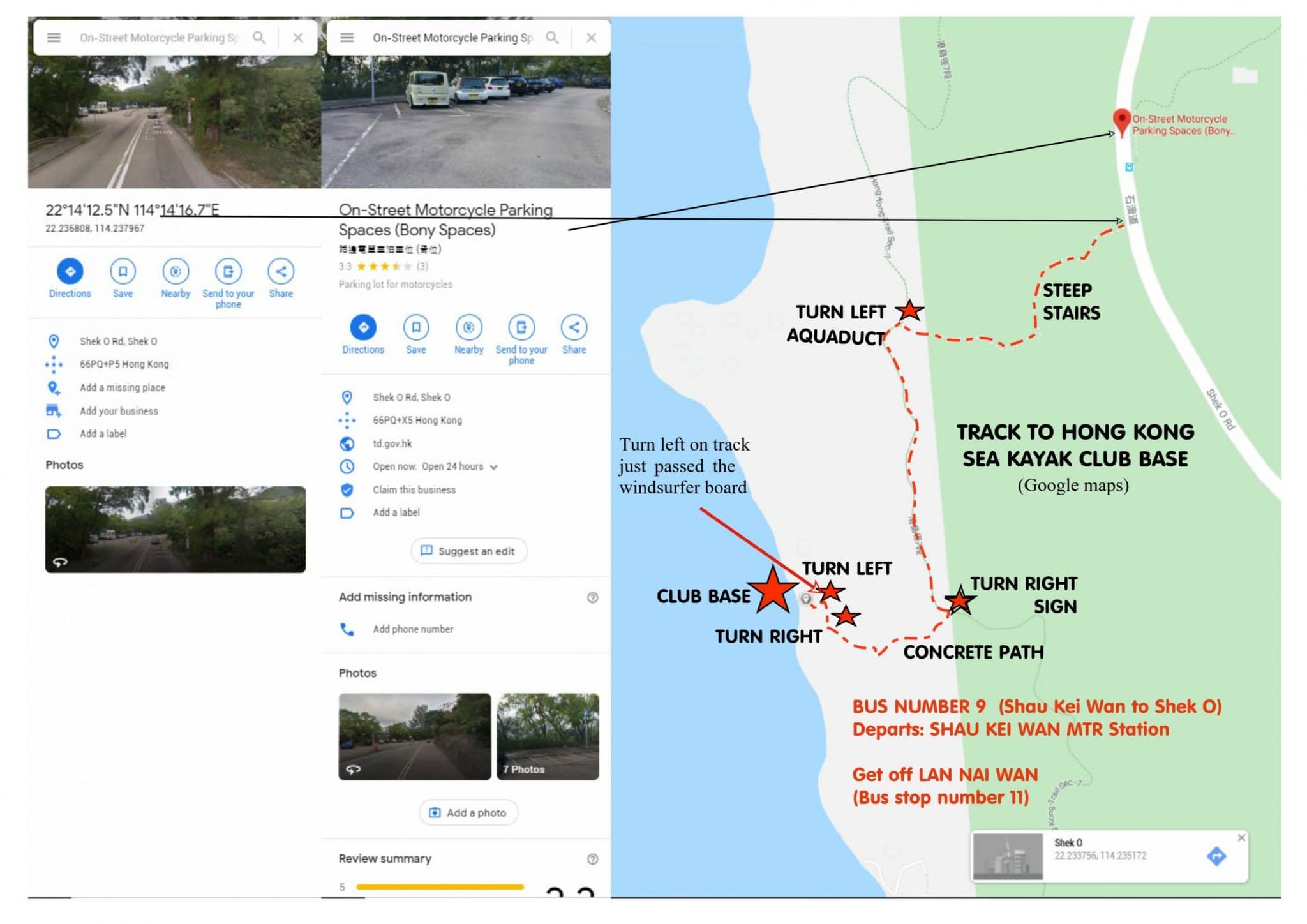 RECENT POSTS
WANT TO HEAR MORE FROM US?
Like this article?
Share on facebook
Share on Facebook
Share on twitter
Share on Twitter
Share on pinterest
Pinterest
Share on whatsapp
WhatsApp