What to bring on a day or half day trip.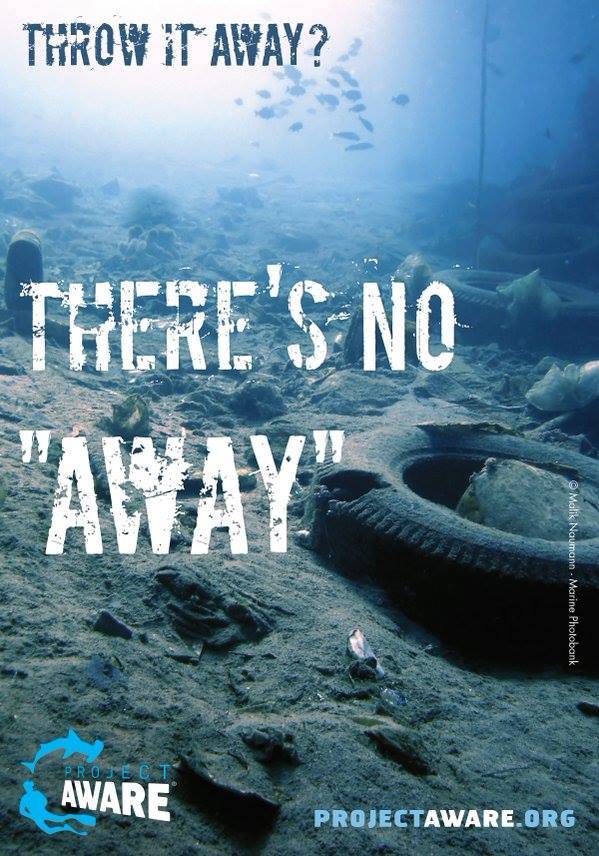 Sea Kayak Hong Kong - Club trips only
There are 8.5 million single use plastic bottles consumed per day in Hong Kong! 
ENOUGH IS ENOUGH!
Do not bring one sea kayaking. Only refillable water bottle allowed. 
NUFF said.
**NB - lunch is included on all tours
We vary rarely stop where there are any shops so you will need to bring a hearty lunch. Make sure it is in a waterproof container or dry bag as it will get wet otherwise.